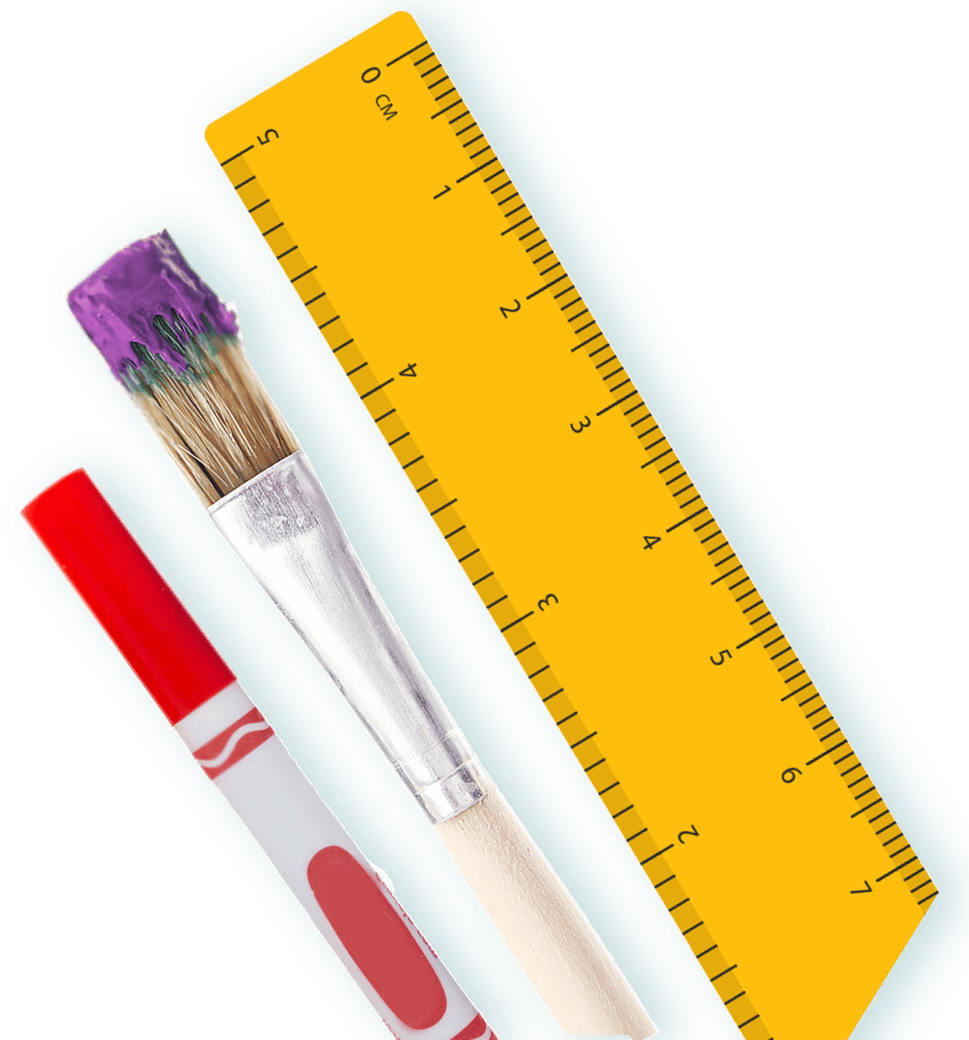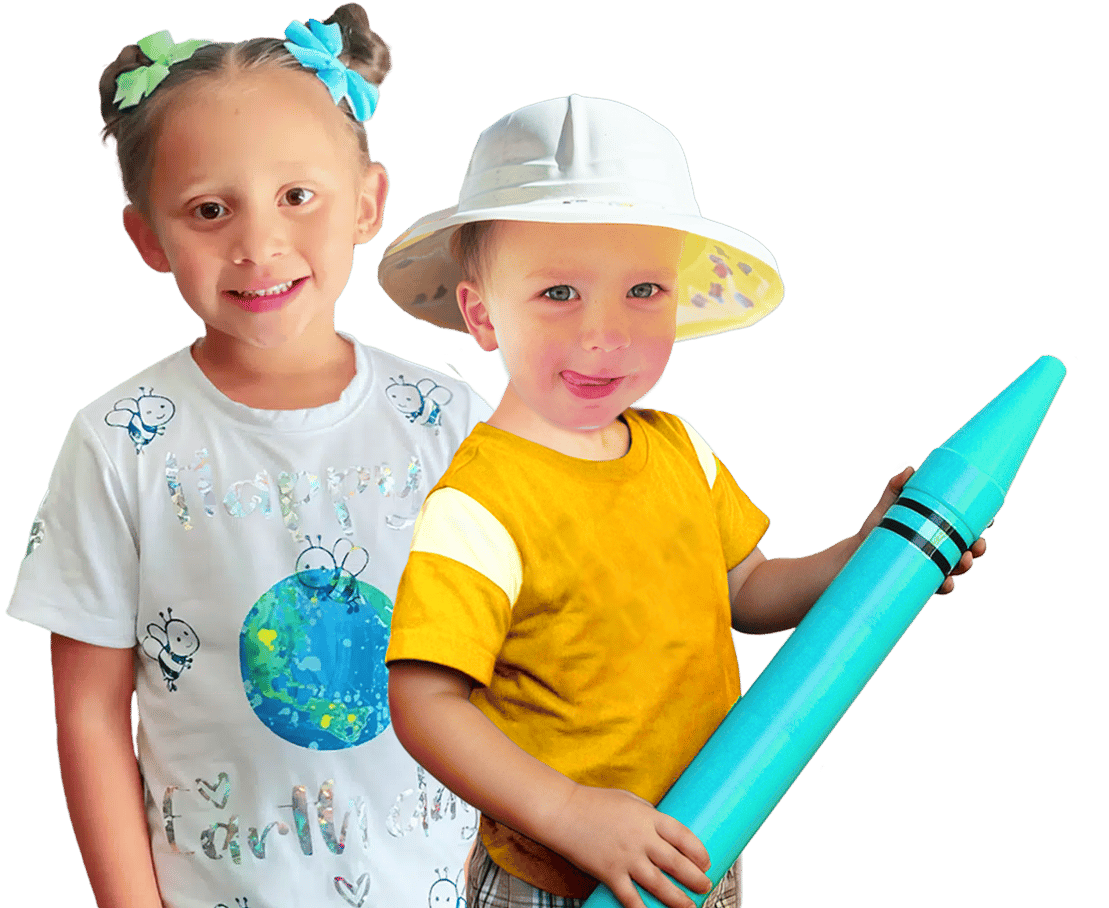 Through Play-Based Learning
Music & Spanish Instruction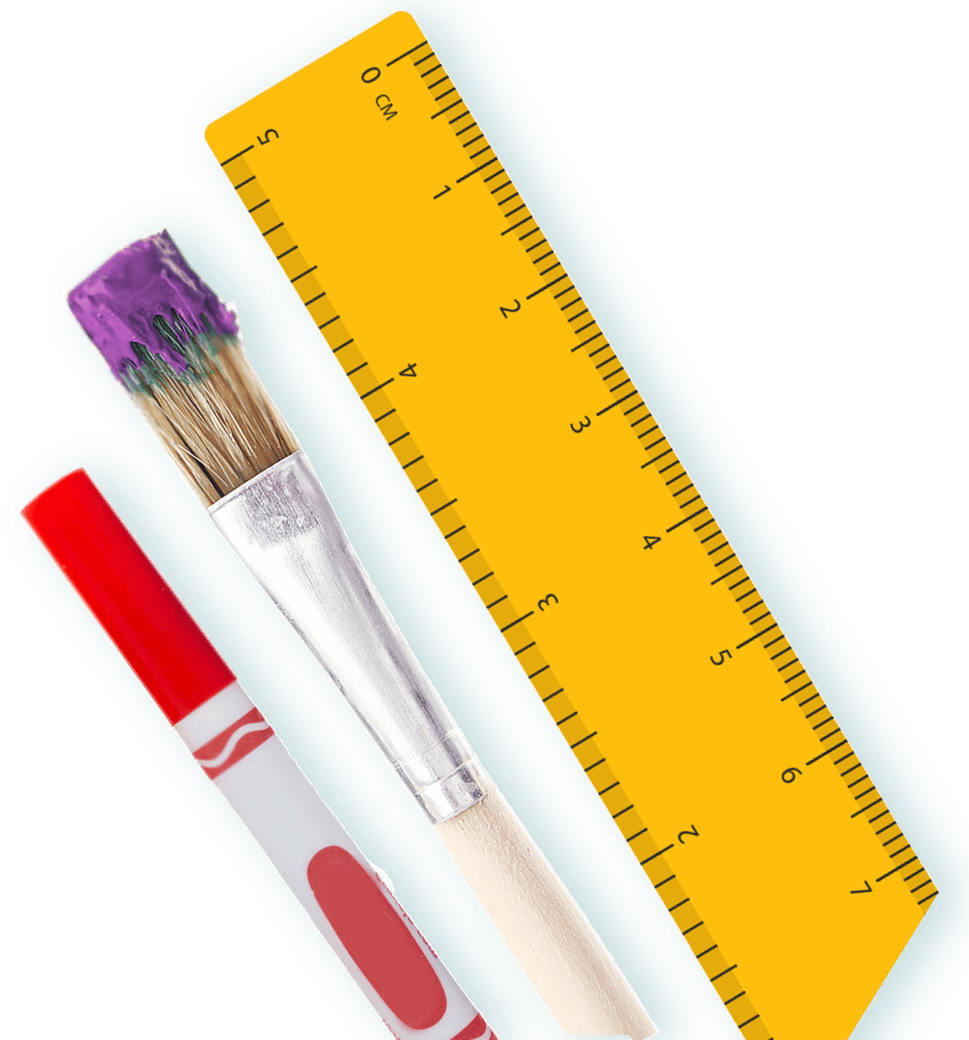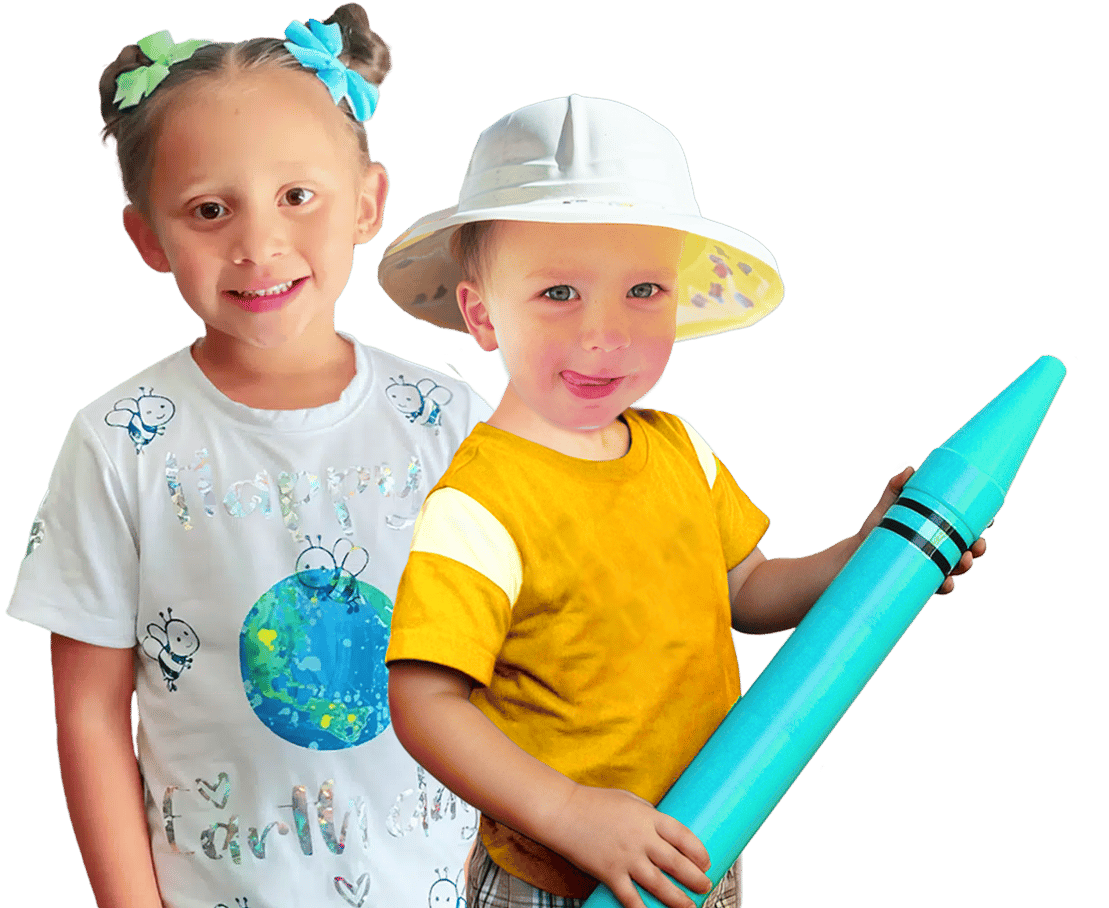 A Loving Foundation For Your Baby's Early Learning Starts Today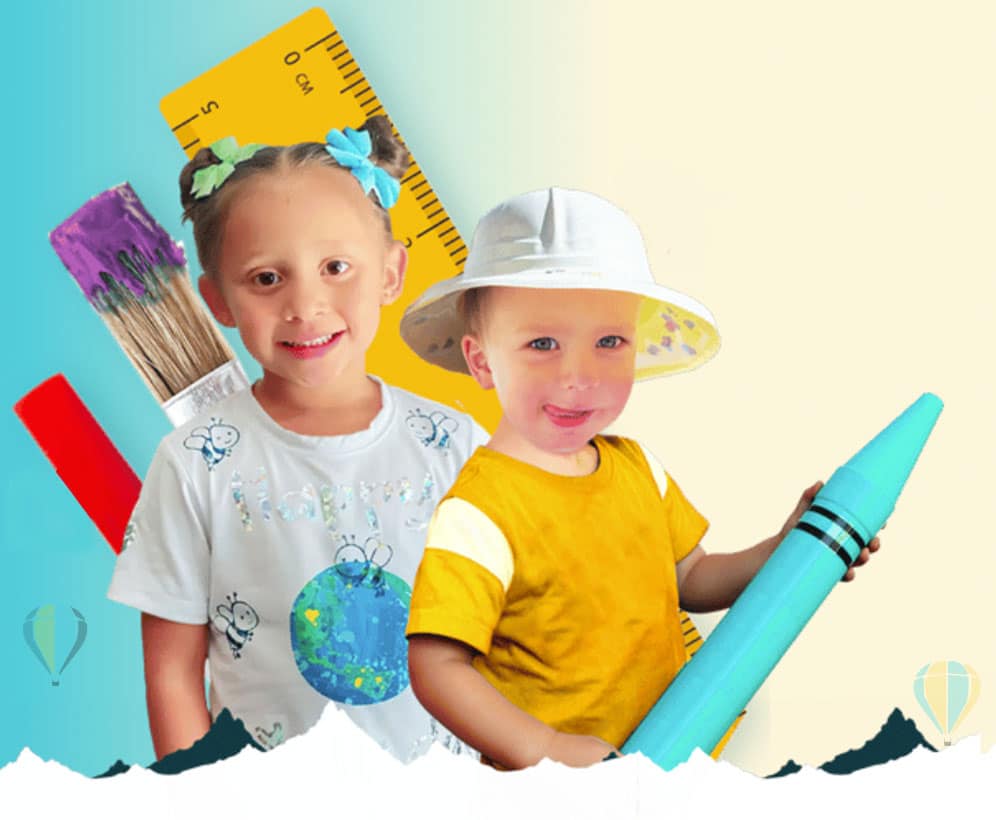 Through Play-Based Learning
Music & Spanish Instruction
Preschool & Child Care Center Serving Albuquerque & Tijeras, NM
Play-Based Learning Ignites Imaginations
The proven, play-based High Scope® early learning curriculum builds your child's foundations in literacy, math, science, and social studies, with a focus on learning through doing. Teachers use observation to create exciting lesson plans they'll love.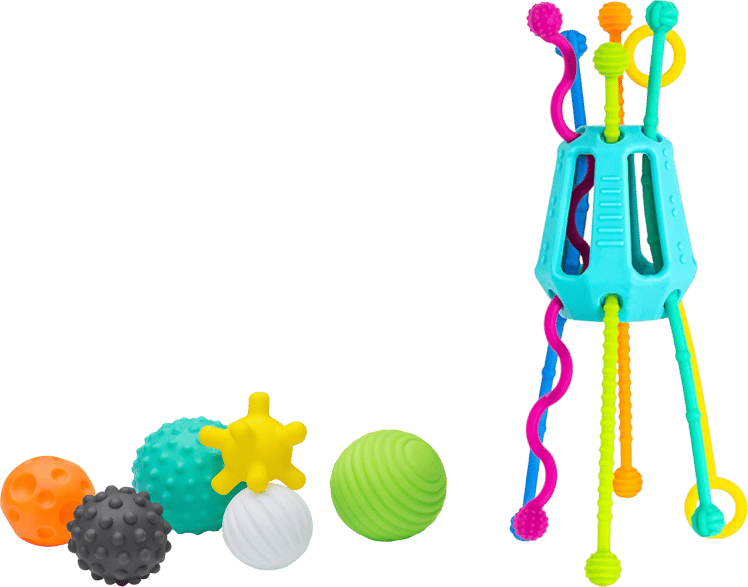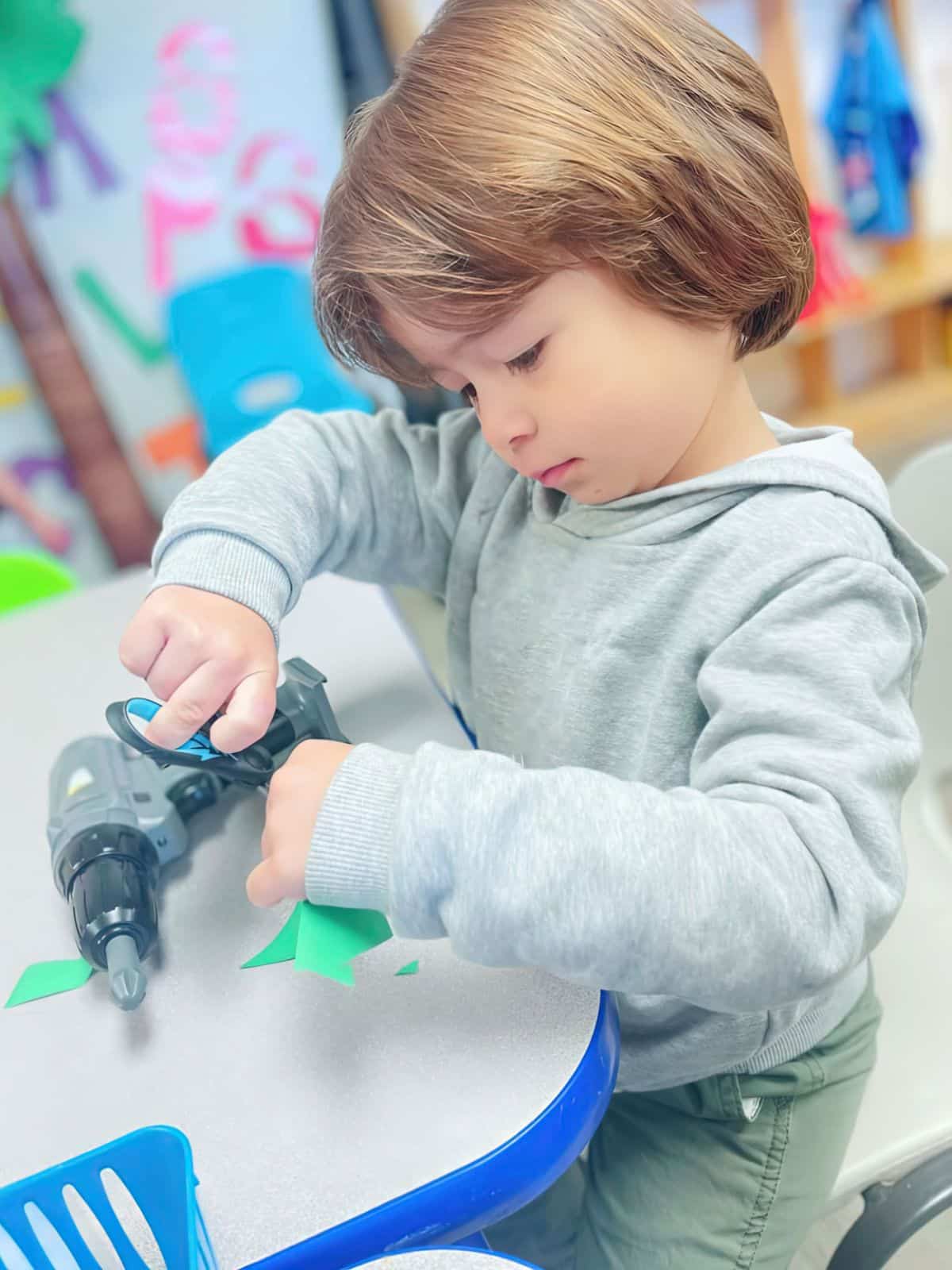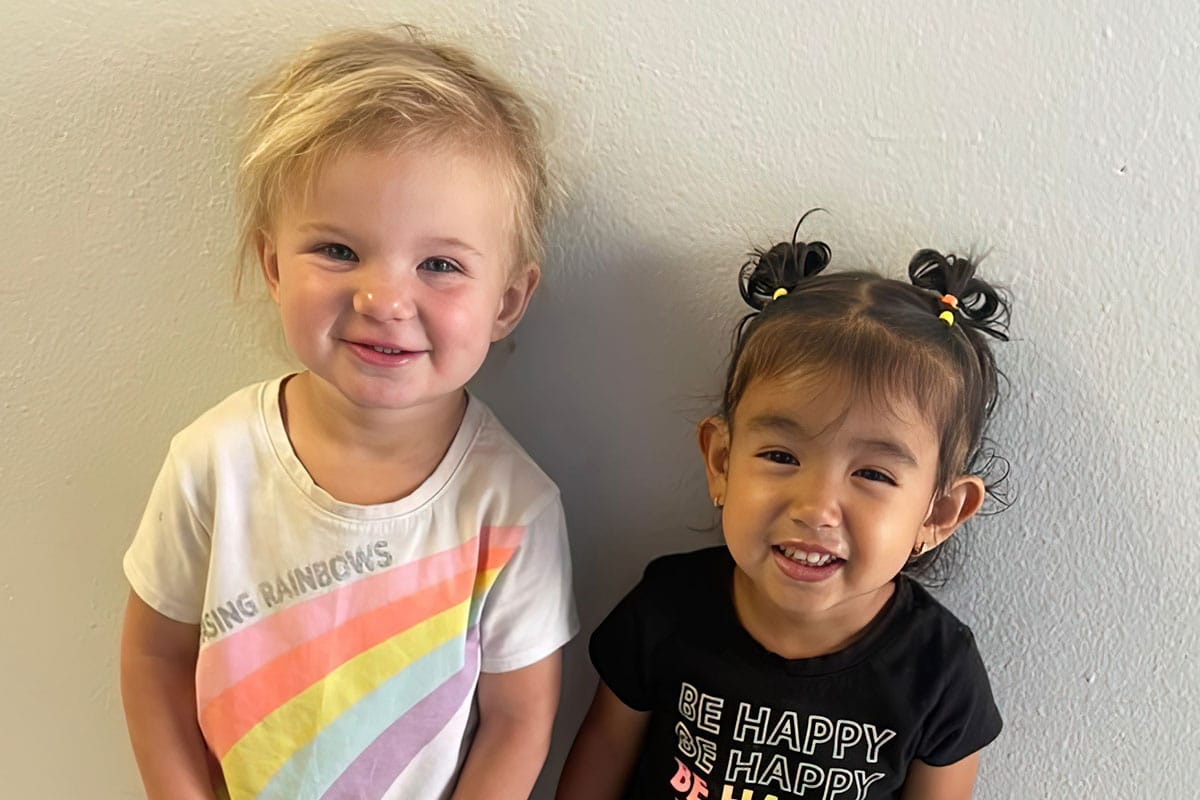 Language Classes For A Bilingual Advantage
Children gain a dual-language advantage starting as infants and toddlers with ASL (American Sign Language) to boost communication skills. Early Pre-K and Pre-K learn Spanish, building vocabulary and confidence with a goal of eventual 50/50 English and Spanish instruction.
Regular Music Enrichments Include A Visiting Instructor
Your child's day always includes music and movement, but they also love regular visits from a fun-loving, guitar-playing visiting teacher. Your little one learns about rhythm and melody while singing and dancing along to engaging educational songs.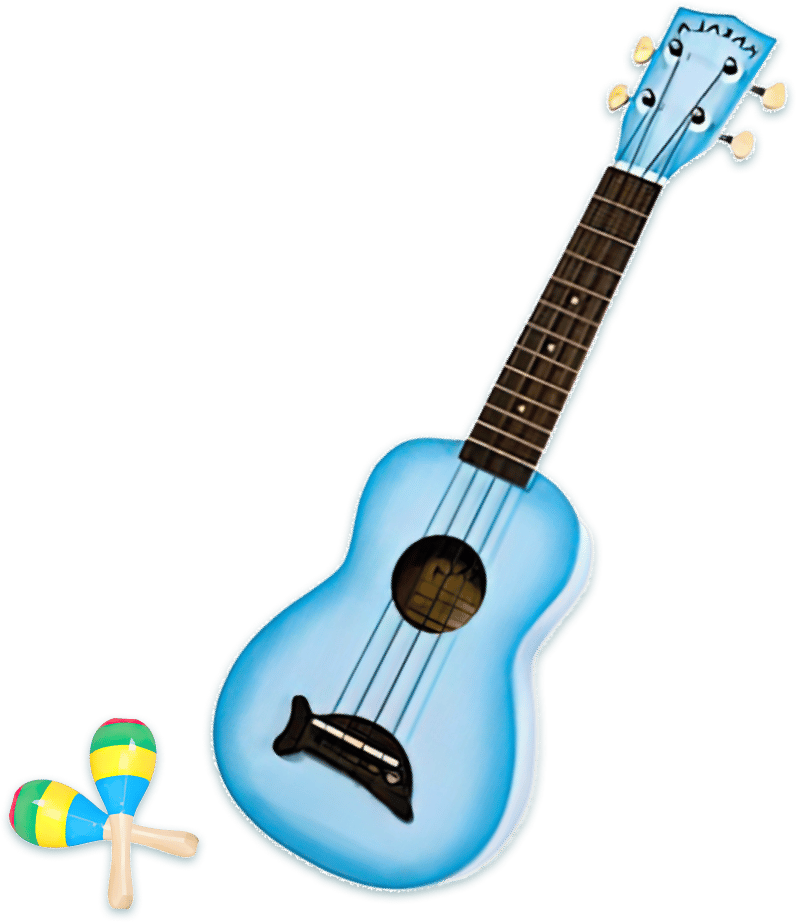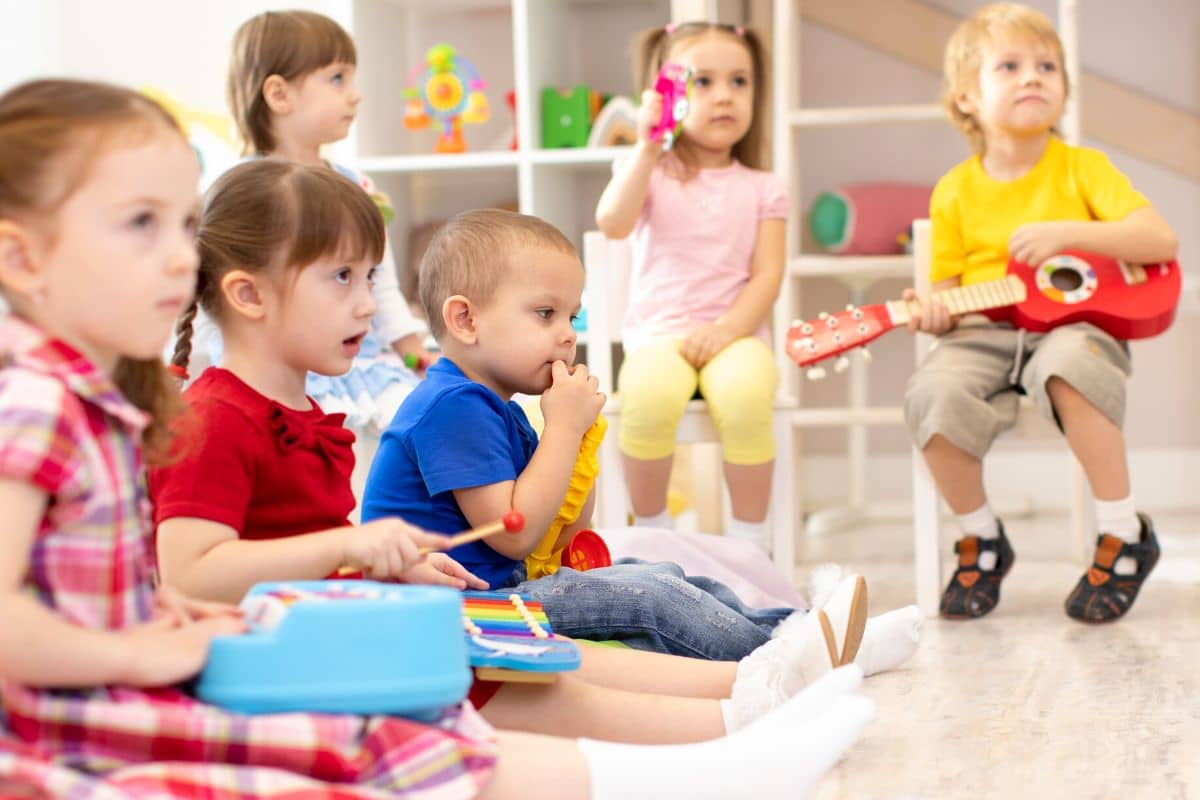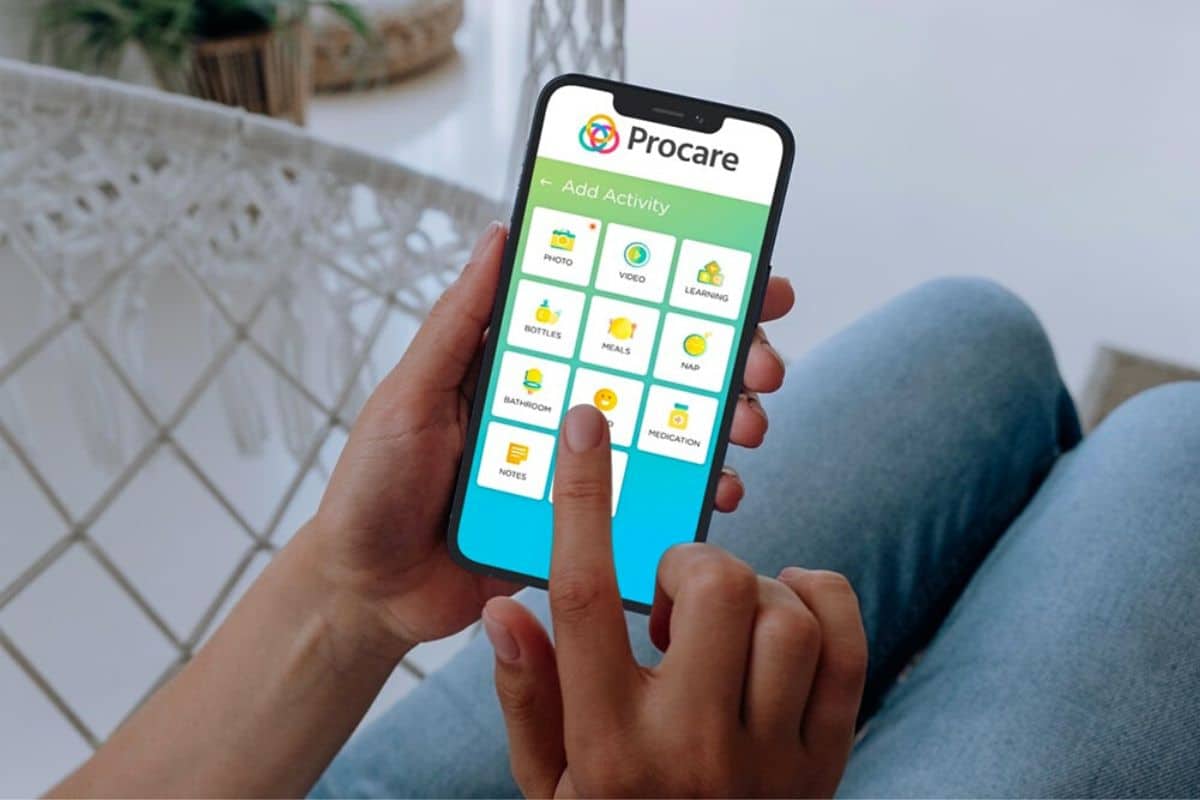 Enjoy The Peace Of Mind Of Daily Communication
Use the free Procare® parent app to stay connected to your child's classroom. Teachers send you real-time photos, videos, activity updates, and other important information every day, and you reach out to them via two-way instant messaging. 
Large Classrooms With Gross Motor Areas & Learning Centers
Your child's classroom is so much more than tables and chairs. Indoor play structures aid gross motor development, no matter the weather. Learning centers stocked with manipulatives, blocks, and materials for dramatic play, science, and reading keep every child engaged.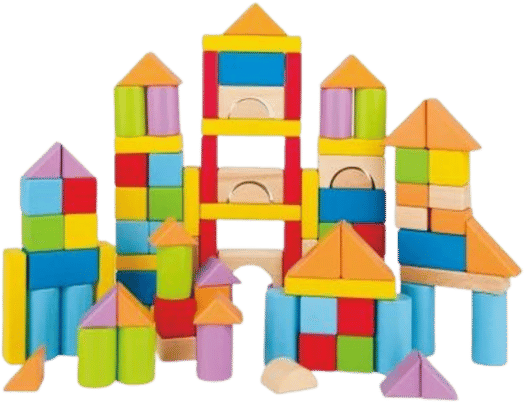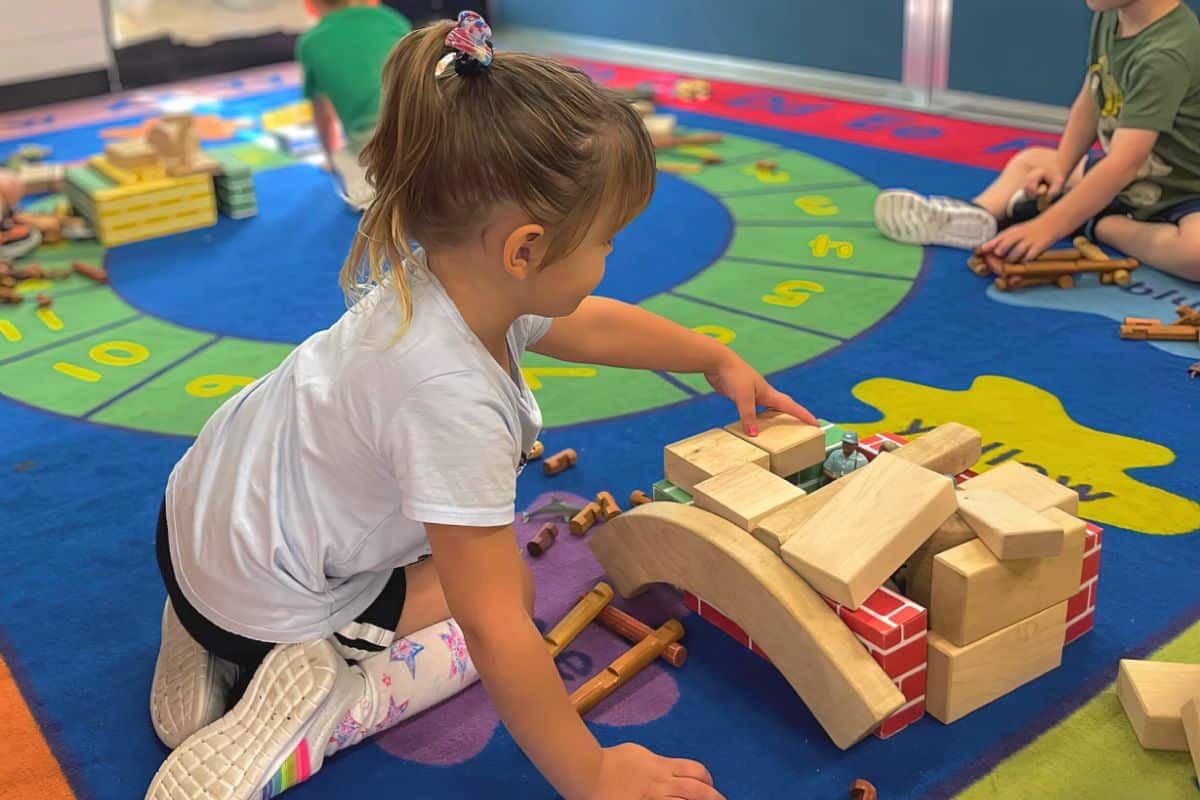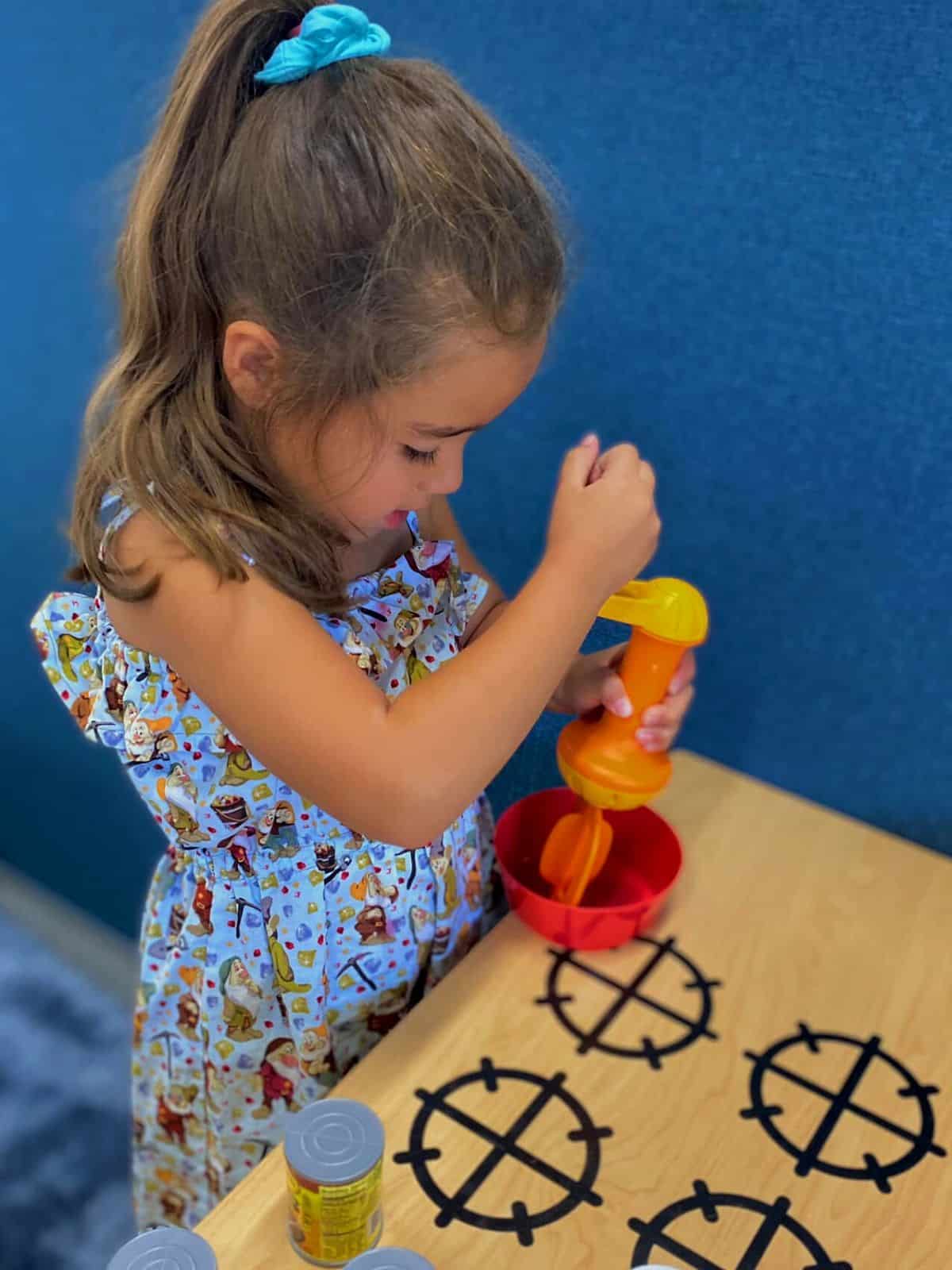 Small Classes Mean They Receive Lots Of Attention
Your child gets all the individual attention they need to grow, learn, and thrive in classes kept purposefully small. Teachers plan personalized lesson plans to meet your little learner's needs and interests and address any potential gaps. 
Daily Outdoor Play To Support Growing Bodies
Your child loves the large, turfed, age-level playgrounds, where they run and climb with friends as they build crucial large muscle groups and gross motor skills. They also help tend a garden full of healthy veggies like tomatoes and zucchini.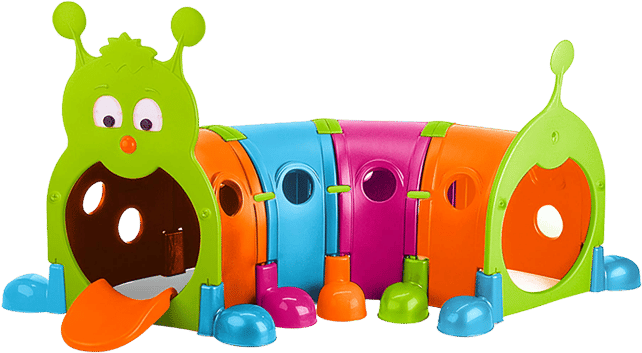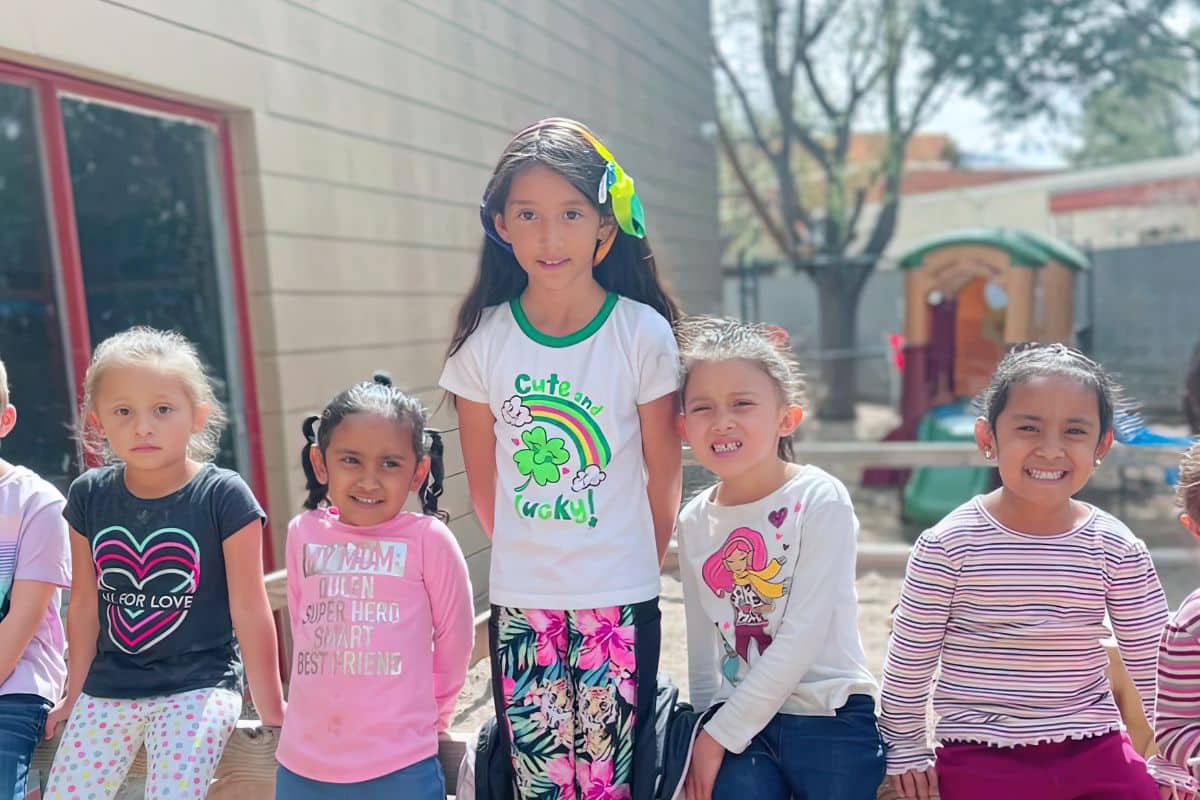 The Security Of Double-Restricted Access, Security Cameras, & More
Your child's safety is a top priority! They stay secure behind dual-restriction entrances into the building and classroom areas, and internal-use security cameras, fenced yards, and CPR-trained staff continually ensure their safety and well-being. 
Expect Extra Support For Social-Emotional Growth
Teachers use the gentle, proven Conscious Discipline® philosophy to model appropriate behaviors, kindness, empathy, and respect, and help your child express and regulate their big feelings. Plus, onsite speech and behavior therapists offer all-day 1-on-1 services for children with referrals.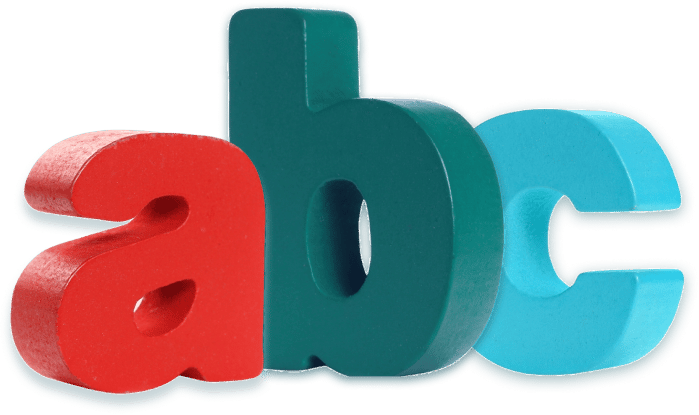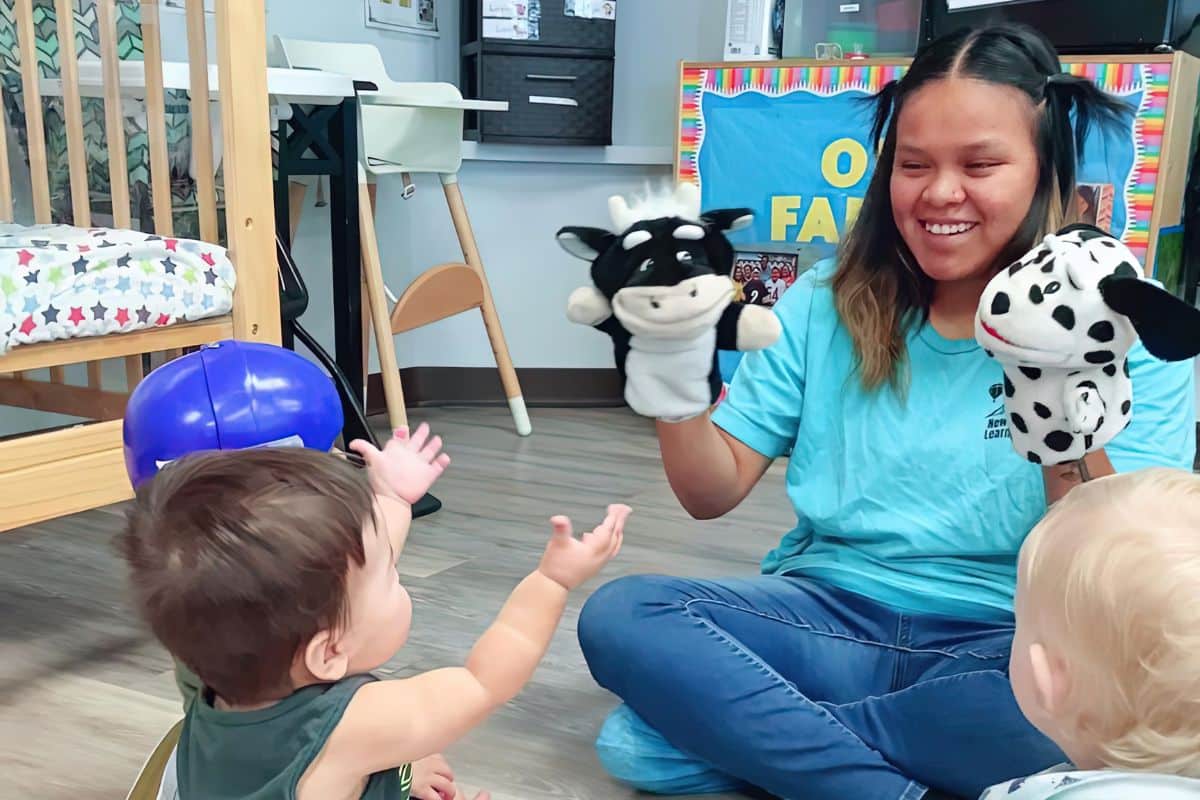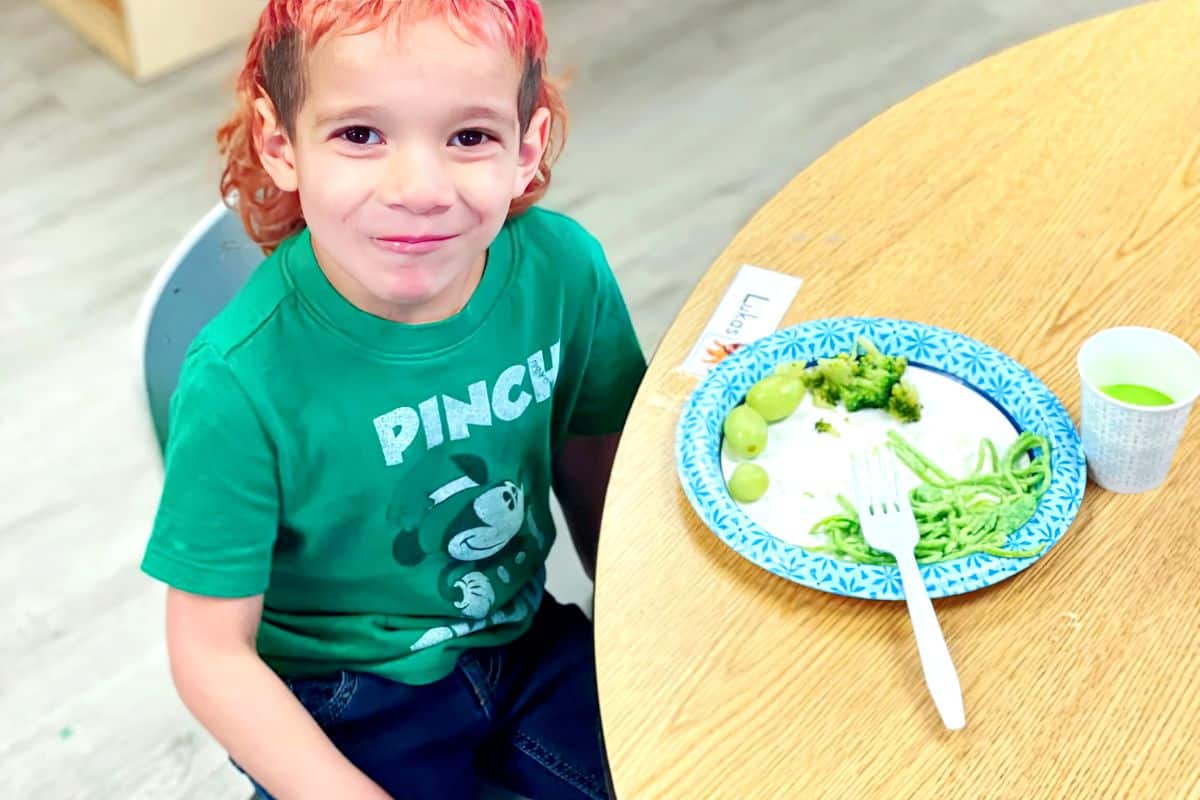 A Nutritious Food Program That's Included In Tuition
You save time and money, and your child gets the healthy, delicious food they need to support their growth. A dedicated chef uses fresh ingredients, including veggies from the garden, to prepare nutritious, allergy-conscious breakfasts, lunches, and snacks every day. 
Trust In High-Quality Care & Learning With NECPA National Accreditation & A NM FOCUS 5-STAR Rating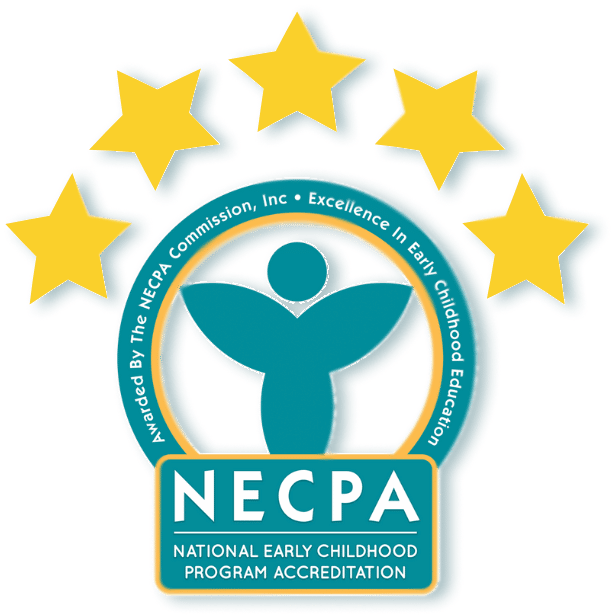 We are open Monday – Friday, 7:00 a.m. to 6:00 p.m. NM Pre-K runs daily from 8:30 a.m. to 3:00 p.m., so we also offer wrap-around care for those students.
A professional service cleans and sanitizes the center every day to ensure a spotless, germ-free learning environment. 
Hear What Parents Have To Say...
"I love the entire staff and all the teachers.!!"
My kids love their teachers, they take any concerns or issues very seriously, they are super kinda and have immensely helped both my kiddos. My daughter absolutely adores Mrs. Amanda and Mrs. Tamara and is warming up to the other teachers like Mrs. Cristy very well. And My son adores Mrs. Kanesha and Ms. Daphni!
- Kieri Andazola
"I absolutely love bringing my son here!!"
My son has built great relationships with his teachers and his teachers take such good care of him and all the other children. Every time I walk in to pick up my son the teachers are always engaged with the children in an activity. The teachers plan such fun and unique activities for them.
- Amanda Fragoso-Montaño
"My son loves going to school every day!!"
My son loves going to school every day and he always looks so engaged in the pictures they send us. His teachers are great and I love the Procare app that allows us to get updates throughout the day and communicate in real time with the school. We have also really been enjoying all of the family activities that the school plans!
- Laura Lee
"Thank you NMELA, for everything!!!"
At NMELA I never felt like my baby was a burden, task, or a number. The love they give to their kids is zero to none. Everyone knows and loves him like family. Breanna and Alyssa even helped him to take a bottle when he first started. They are amazing at communicating and extremely accommodating. The staff are well qualified and know how to treat, teach and care for babies.
- Jessika Morfin
"We truly love this school and totally recommend it to anyone!!"
We love this school! I love that its smaller than the school my kids were at before, that way each kid gets a little more attention. We love when they send home activities for us to do together at home and my kids love it too!All the teachers are nice and good at communicating with me.
- Mariah Courtney Kennedy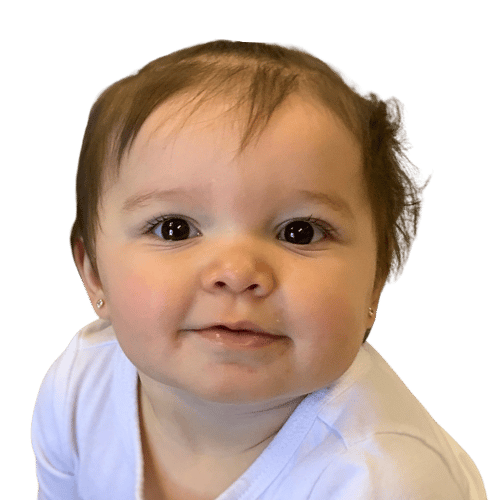 Infants
6 weeks - 12 months