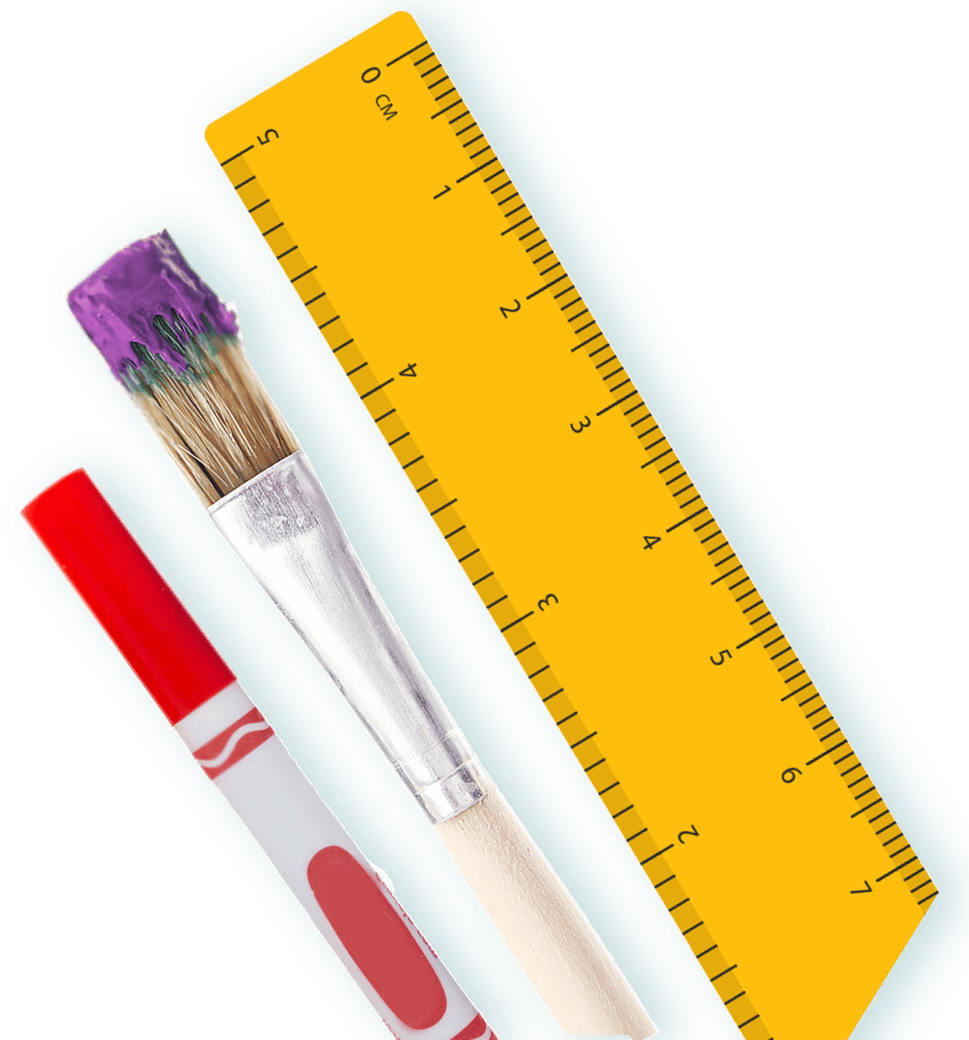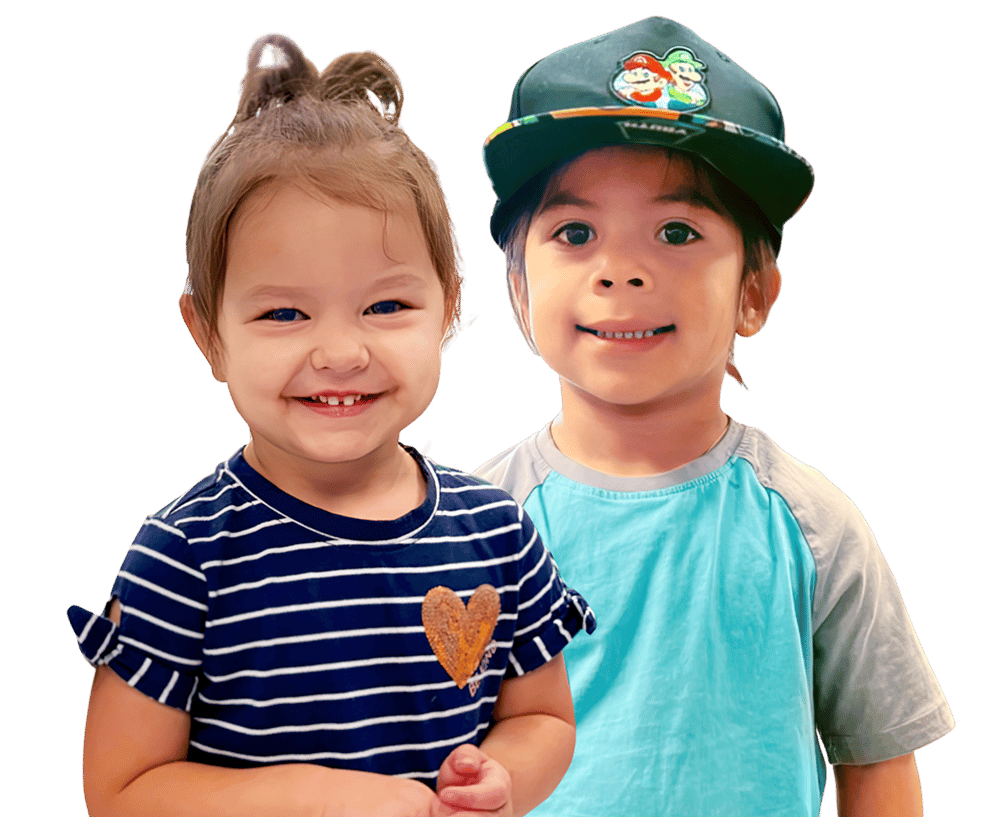 Let's Get Ready
For School!
Introductions To Spanish, STEAM, & Daily Structure Prepare Your Child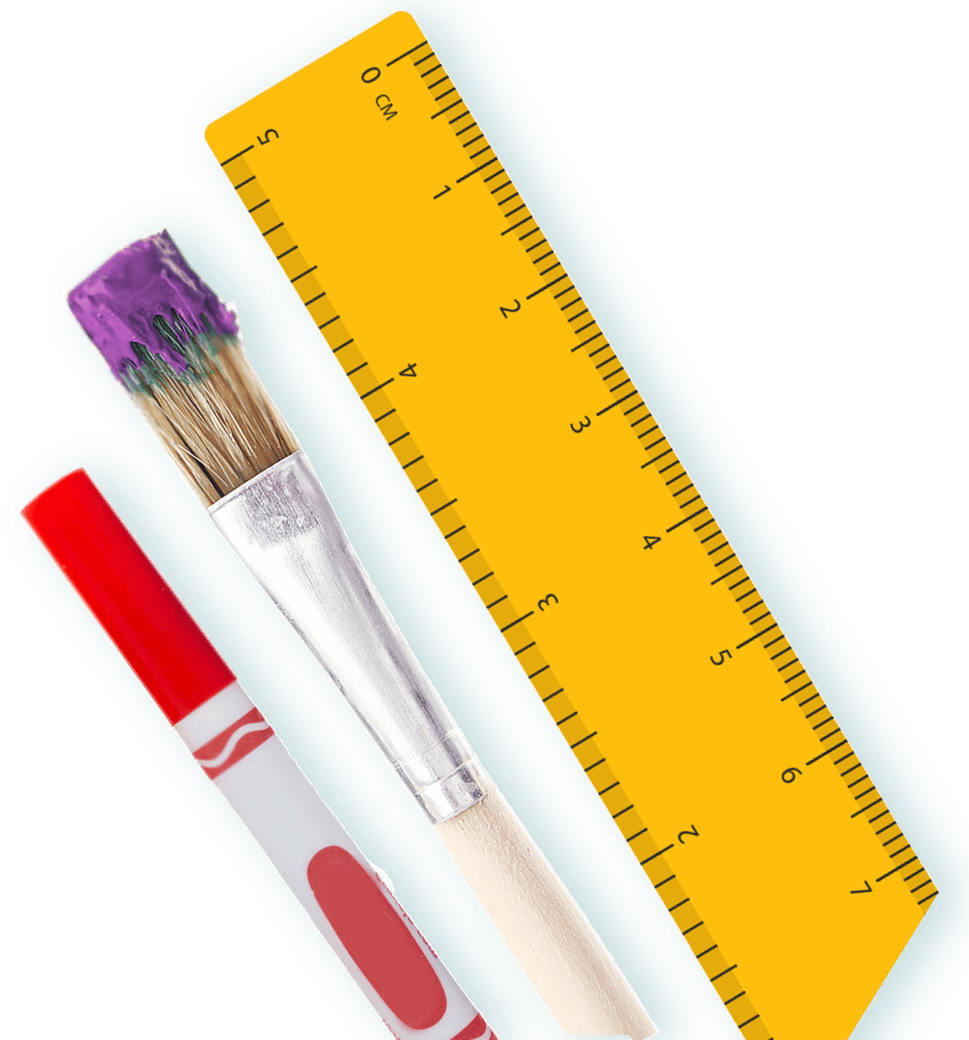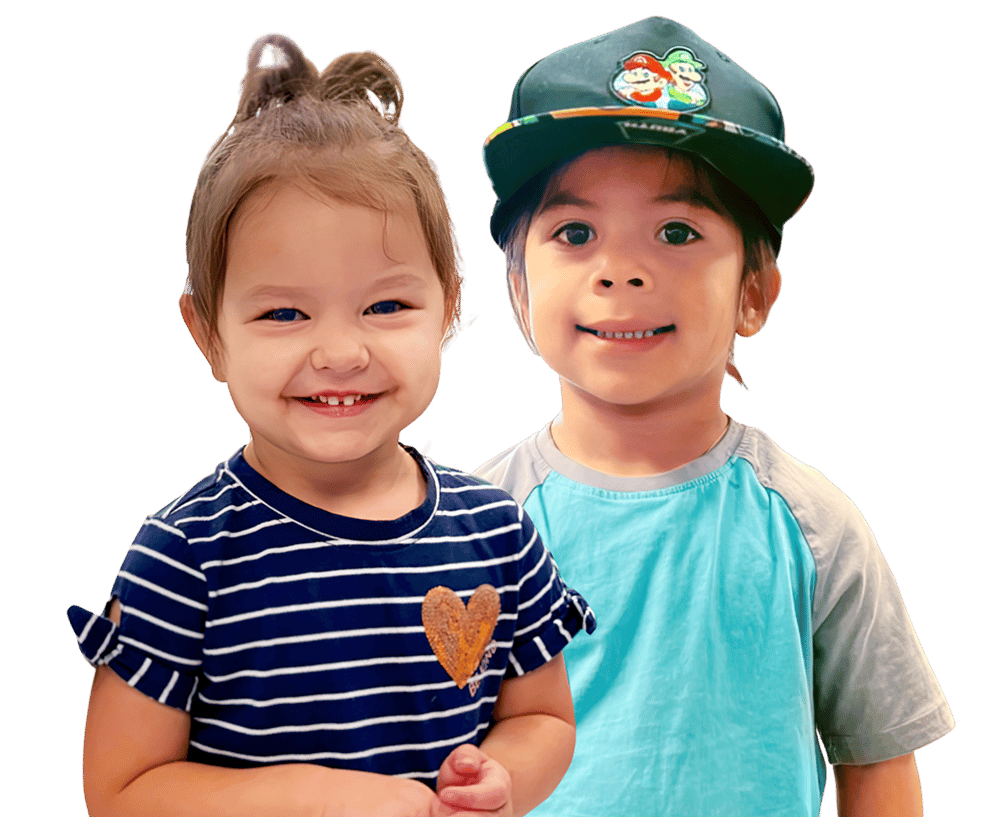 Let's Get Ready
For School!
Introductions To Spanish, STEAM, & Daily Structure Prepare Your Child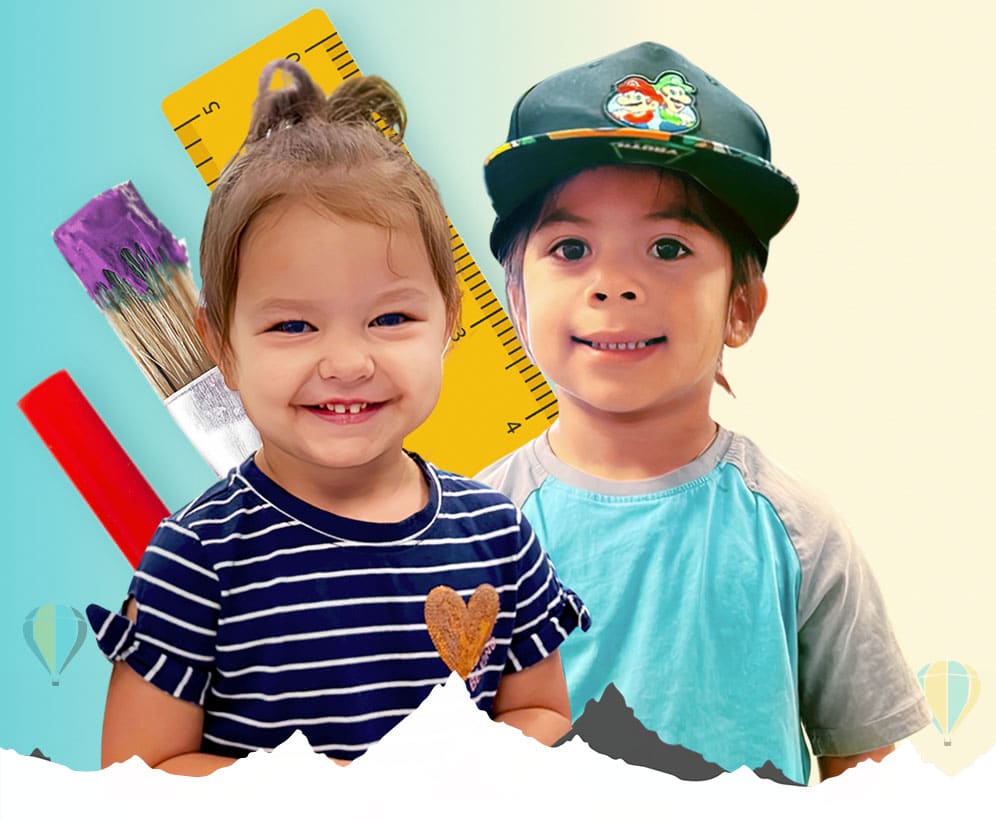 Let's Get Ready
For School!
Introductions To Spanish, STEAM, & Daily Structure Prepare Your Child
Early Pre-K | 3 - 4 Years | Serving Albuquerque & Tijeras, NM
Social-Emotional Learning Increases Self-Awareness
Teachers use Conscious Discipline® to guide behaviors and choices. Children continue to master naming their emotions and self-regulation, but they also focus on others – being a good friend and supporting peers through tricky emotions.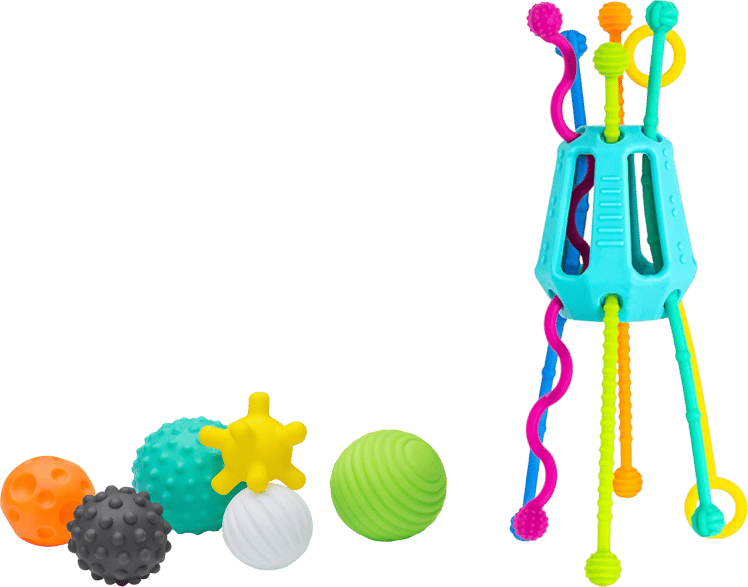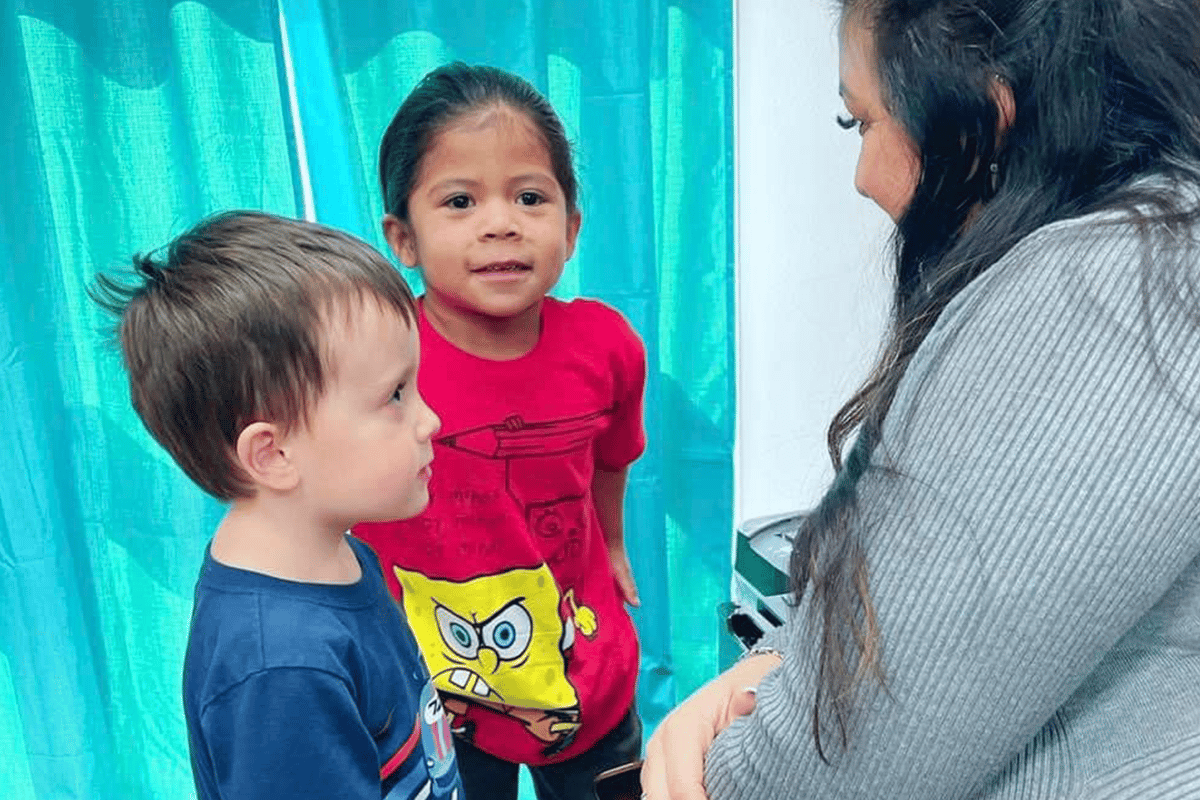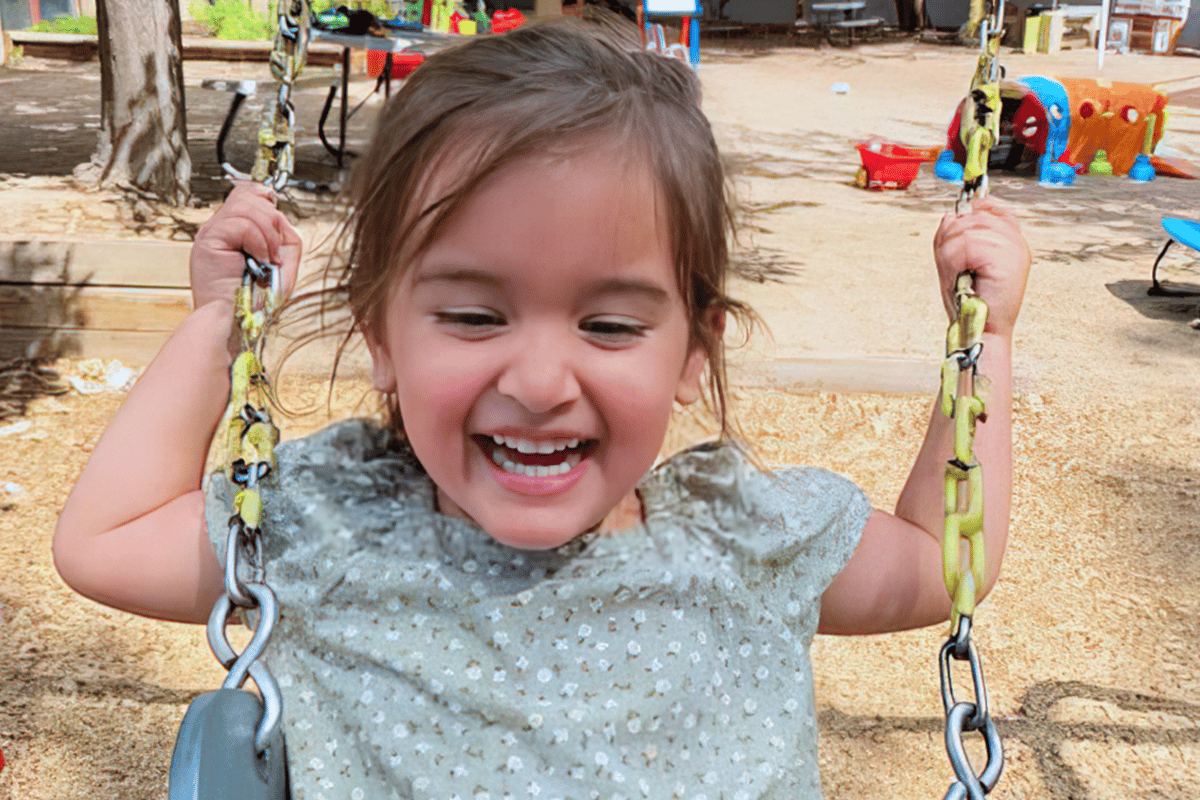 Extra Security Measures Give You Peace Of Mind
Dual access controls at the main entrance and classrooms limit who has access to the children, while internal-use security cameras, fenced outdoor play areas, and CPR-trained teachers add an extra layer of security. Rest easy knowing school is safe.
Low Ratios & Support Services Help Them Thrive
A 1:8 ratio provides increased independence and added nurturing as your child moves between toddlerhood and preschool. Onsite speech and behavioral therapists see referred students, so please talk to your child's teacher if you have any questions or concerns.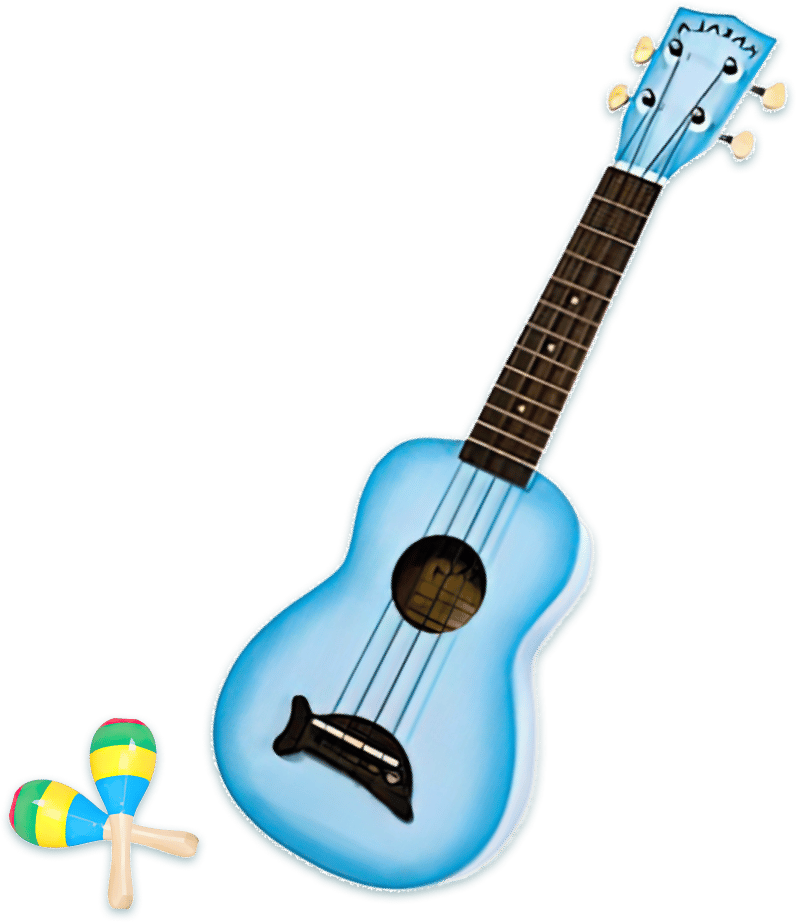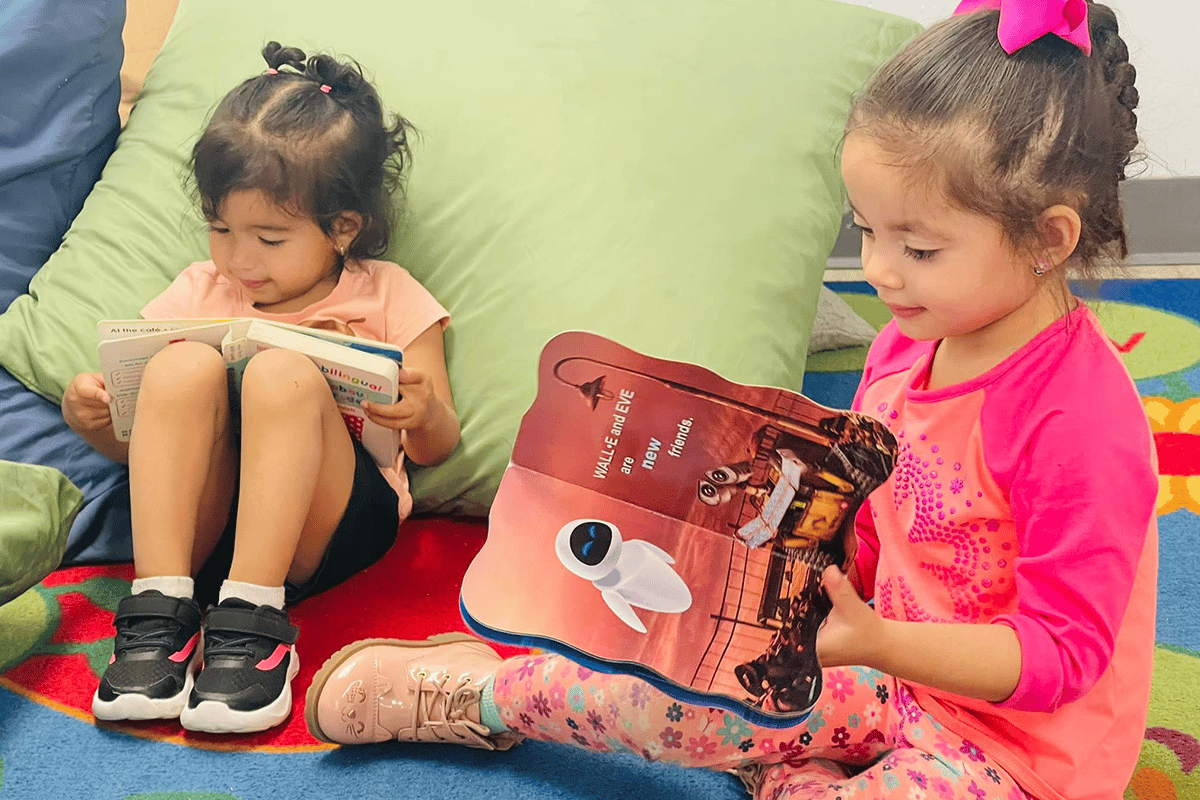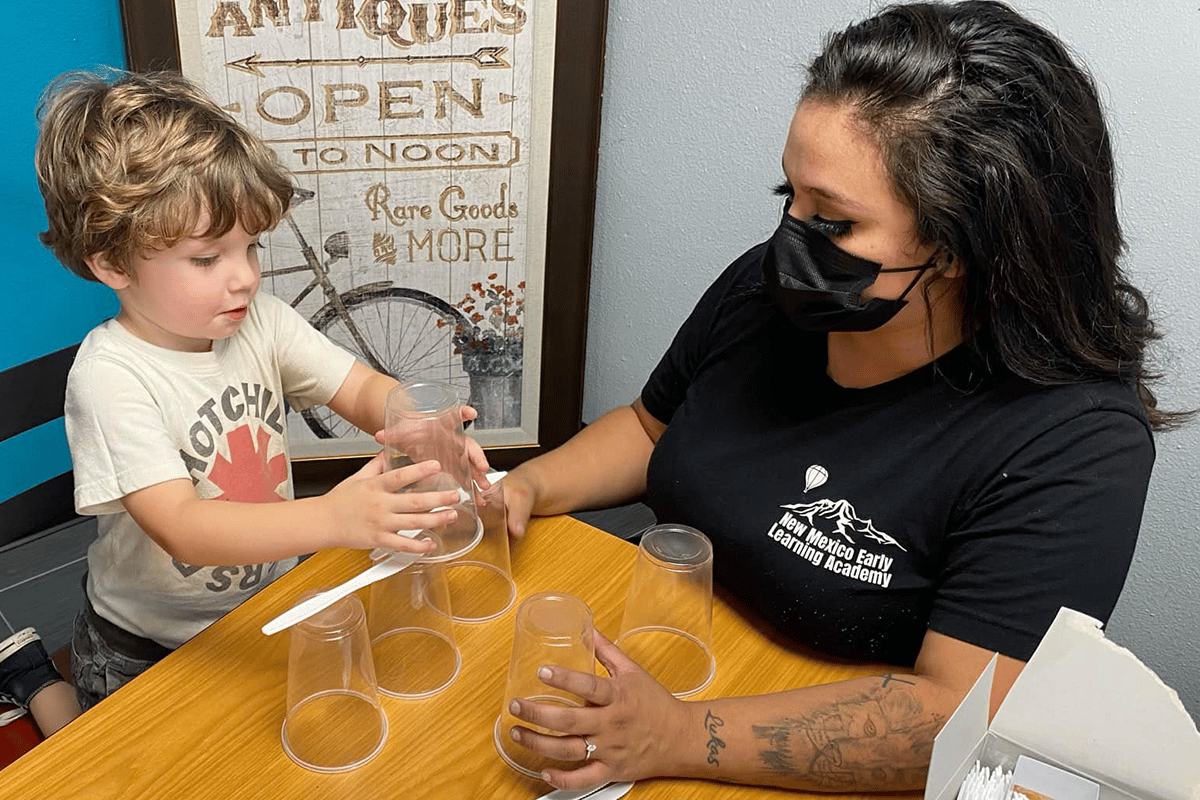 HighScope® Curriculum Guides Expanding Skills
The dynamic HighScope® curriculum supports peak academic readiness. STEAM-based lessons get introduced at this age, and Pre-K readiness begins. More involved pre-math and early literacy lessons introduce new skills, while play remains the focus.
Early Spanish Introduction Gives Your Child An Edge
Specialist teachers introduce Spanish to 3s, who get a cognitive boost and academic edge with bilingual learning. Watch your child's confidence soar as they show off their new skills and enhance their academic growth.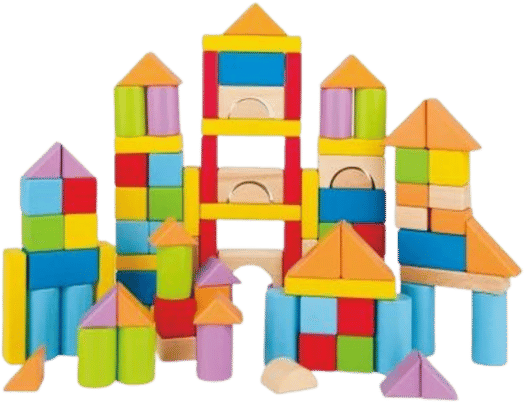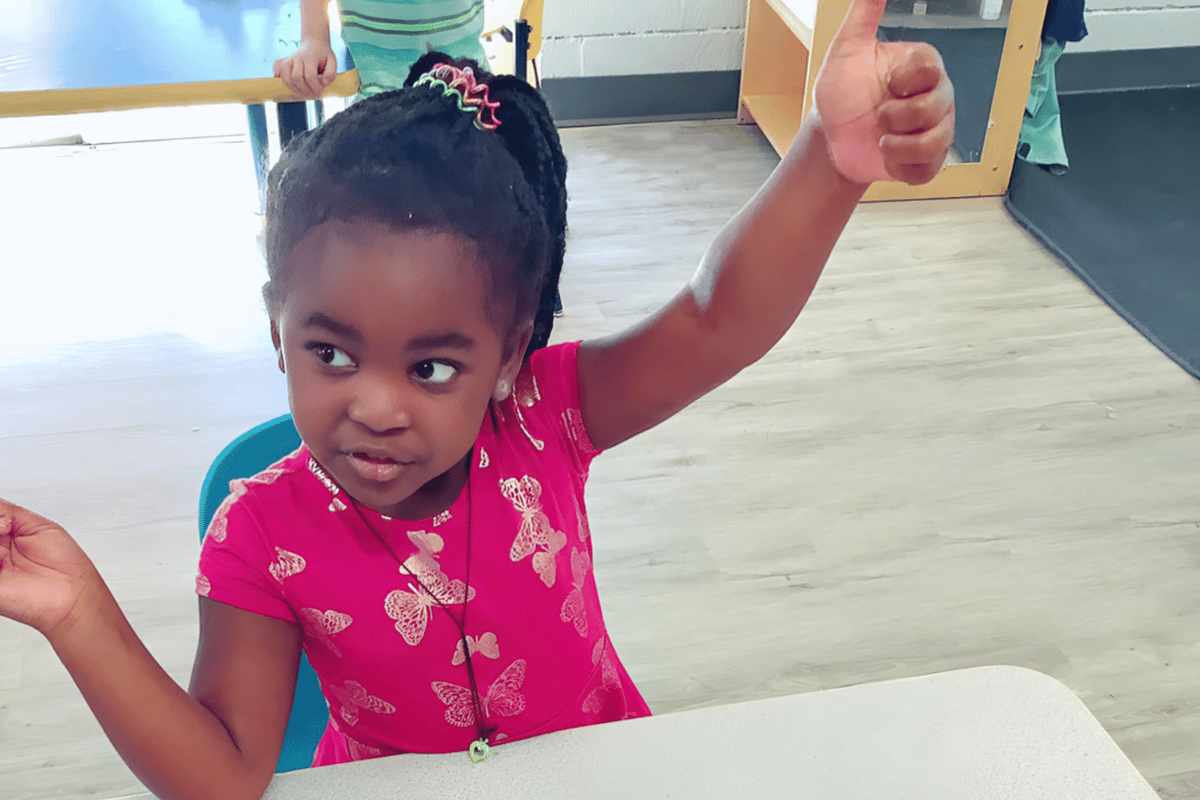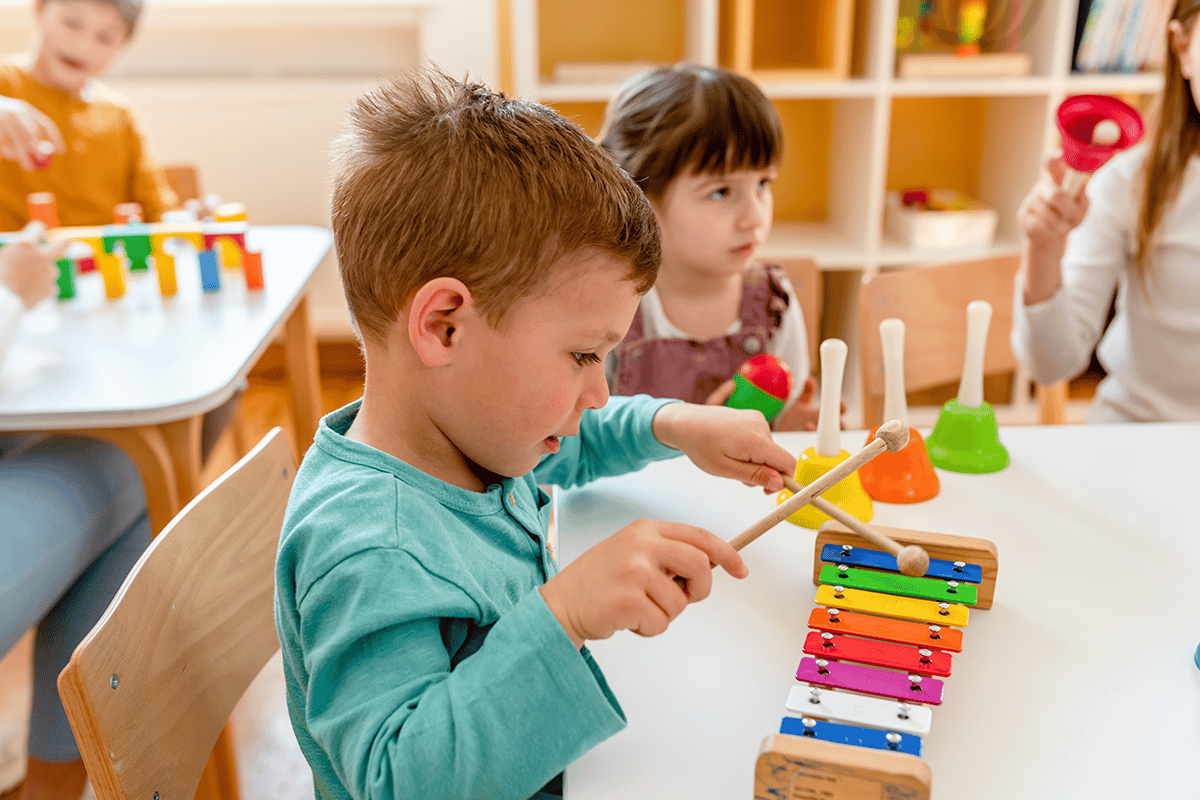 Onsite Music Classes Spark Joy & Inspire Creativity Too
Kids love attending music class with a specialist teacher in addition to daily classroom music fun. Singing, playing instruments, and moving to the music teach rhythm, develop motor skills, and foster children's creativity.
Innate Curiosity Fuels Daily Active Discovery
Teachers employ a balance between open-ended and guided lessons. Learning centers form the backdrop for more advanced inquiry, while personalized lesson plans mean kids work to their interests and skill sets.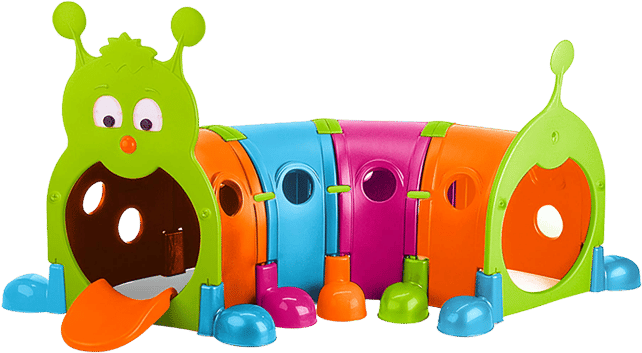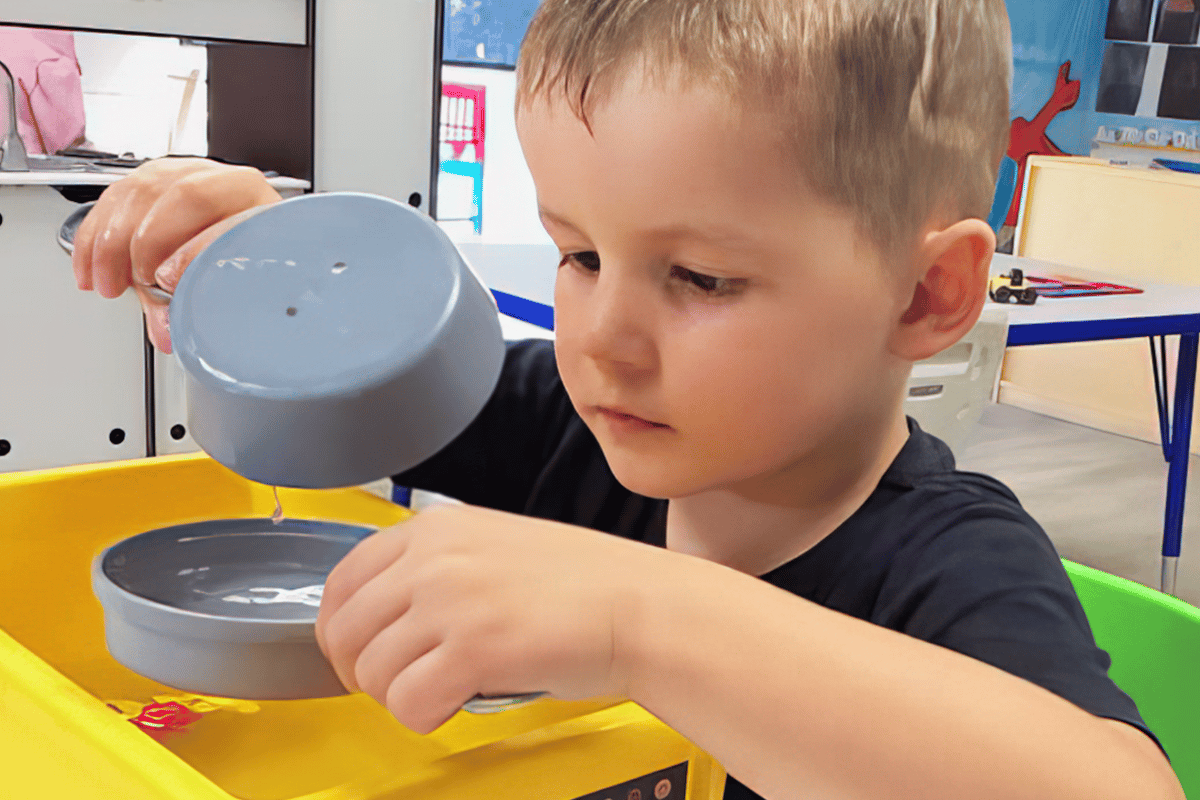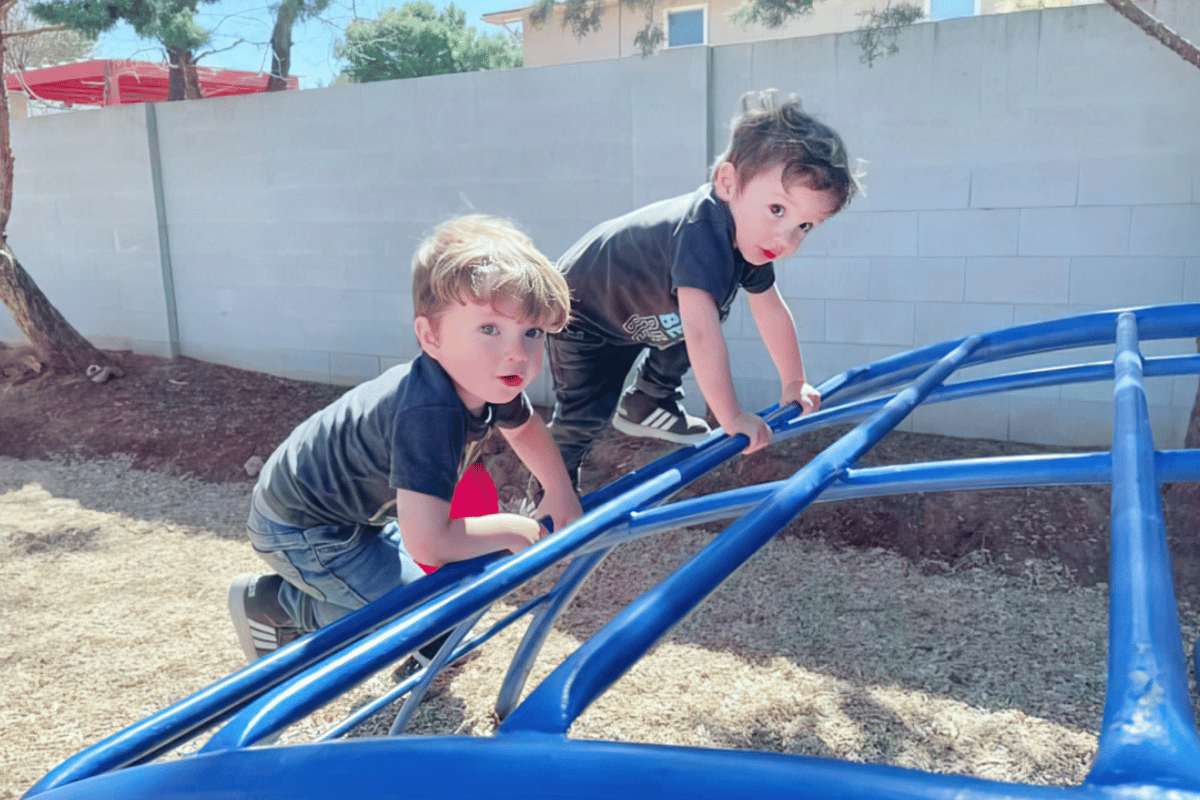 Active Outdoor Play Now For Future School Readiness
Daily outdoor play works essential muscle groups your child needs for school success down the line. Running, jumping, and climbing on the turfed playground help develop gross motor skills, and gardening helps fine motor control.
Meals & Snacks Included Fuel Active Bodies & Minds
Chef prepares tasty breakfasts, lunches, and snacks daily in an onsite commercial kitchen. Healthy menu options include children's own veggies from the garden and meet your child's nutritional and dietary needs, allergies, and sensitivities.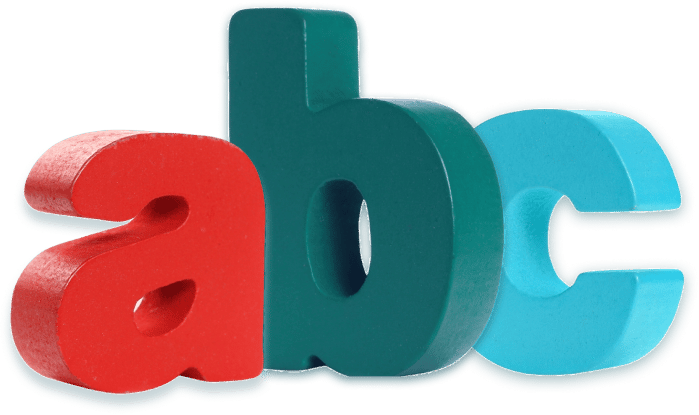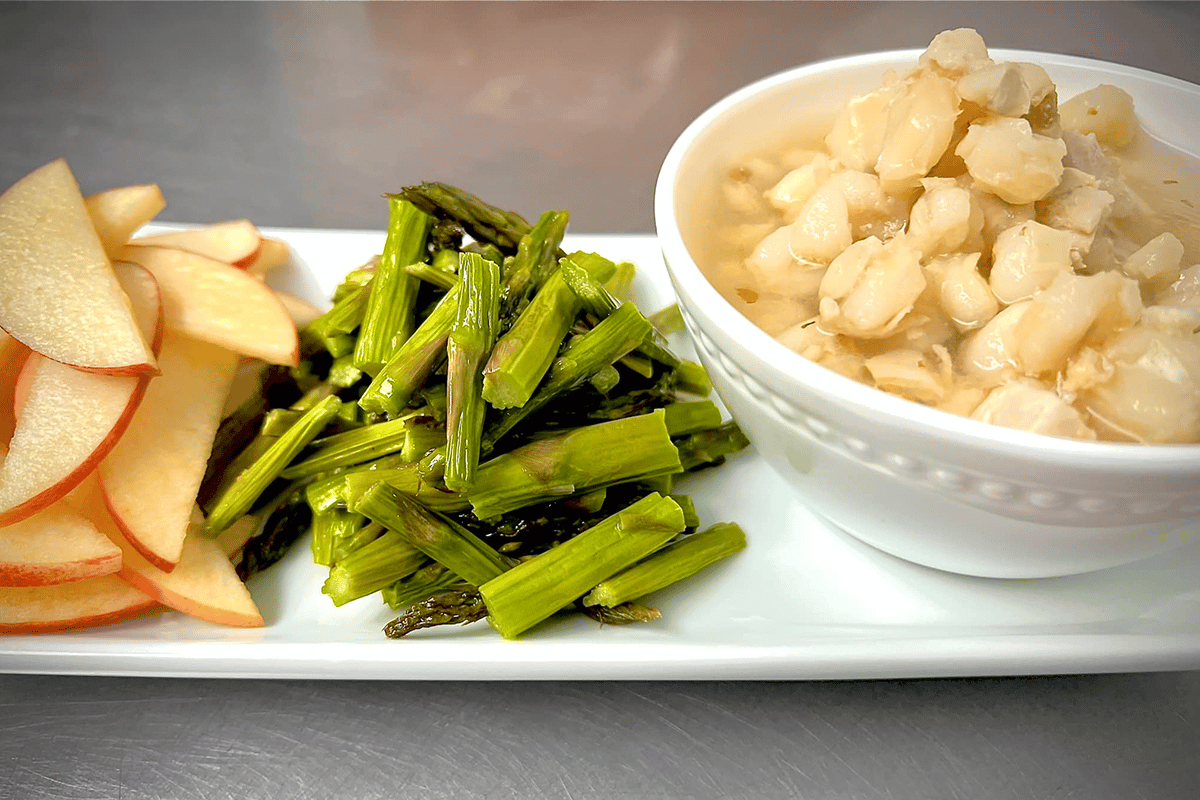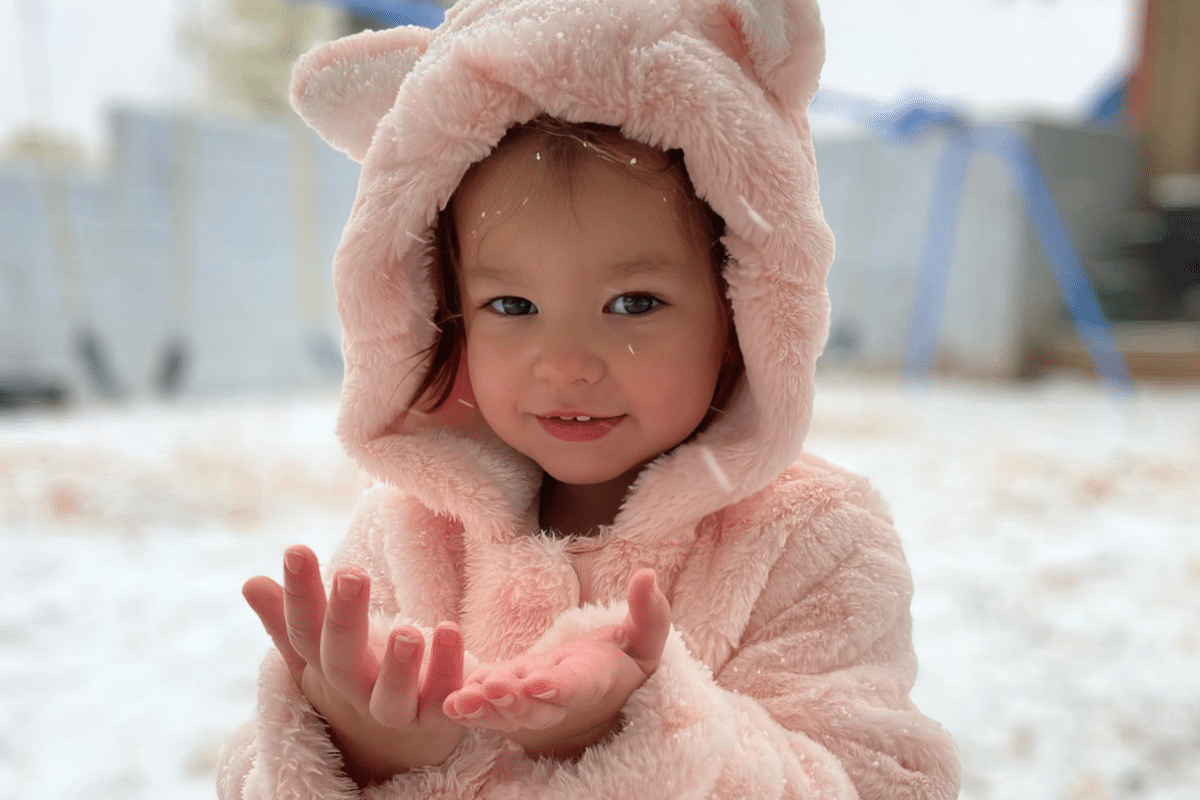 The ProCare® App For Real-Time Communication
ProCare® Connect lets you stay up-to-date on your child's day. Use the app to message teachers, view schedules and progress reports, ask questions, and address concerns. You even receive pictures and videos from your child's day!
Hear What Parents Have To Say...
"I love the entire staff and all the teachers.!!"
My kids love their teachers, they take any concerns or issues very seriously, they are super kinda and have immensely helped both my kiddos. My daughter absolutely adores Mrs. Amanda and Mrs. Tamara and is warming up to the other teachers like Mrs. Cristy very well. And My son adores Mrs. Kanesha and Ms. Daphni!
- Kieri Andazola
"I absolutely love bringing my son here!!"
My son has built great relationships with his teachers and his teachers take such good care of him and all the other children. Every time I walk in to pick up my son the teachers are always engaged with the children in an activity. The teachers plan such fun and unique activities for them.
- Amanda Fragoso-Montaño
"My son loves going to school every day!!"
My son loves going to school every day and he always looks so engaged in the pictures they send us. His teachers are great and I love the Procare app that allows us to get updates throughout the day and communicate in real time with the school. We have also really been enjoying all of the family activities that the school plans!
- Laura Lee
"Thank you NMELA, for everything!!!"
At NMELA I never felt like my baby was a burden, task, or a number. The love they give to their kids is zero to none. Everyone knows and loves him like family. Breanna and Alyssa even helped him to take a bottle when he first started. They are amazing at communicating and extremely accommodating. The staff are well qualified and know how to treat, teach and care for babies.
- Jessika Morfin
"We truly love this school and totally recommend it to anyone!!"
We love this school! I love that its smaller than the school my kids were at before, that way each kid gets a little more attention. We love when they send home activities for us to do together at home and my kids love it too!All the teachers are nice and good at communicating with me.
- Mariah Courtney Kennedy
Our New Mexico FOCUS 5-Star Rating


Means You Get The Very Best Care!