A Fully-Renovated Building Houses The FIRST Local Montessori Center
A Fully-Renovated Building Houses The FIRST Local Montessori Center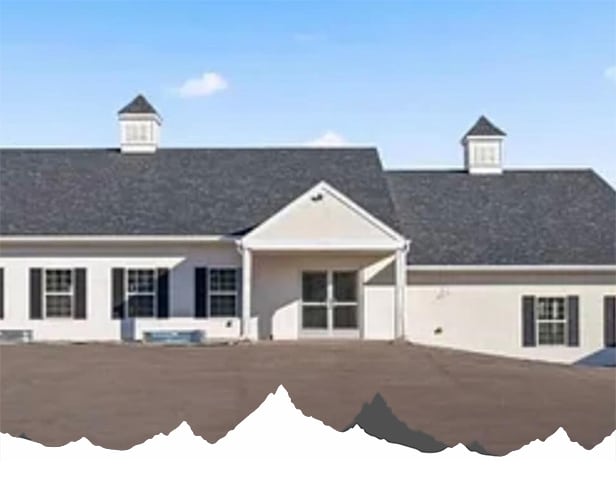 A Fully-Renovated Building Houses The FIRST Local Montessori Center
Preschool & Child Care Center Serving Tijeras, NM
Located On Historic U.S.-66 Near I-40 & NM-337 For An Easy Commute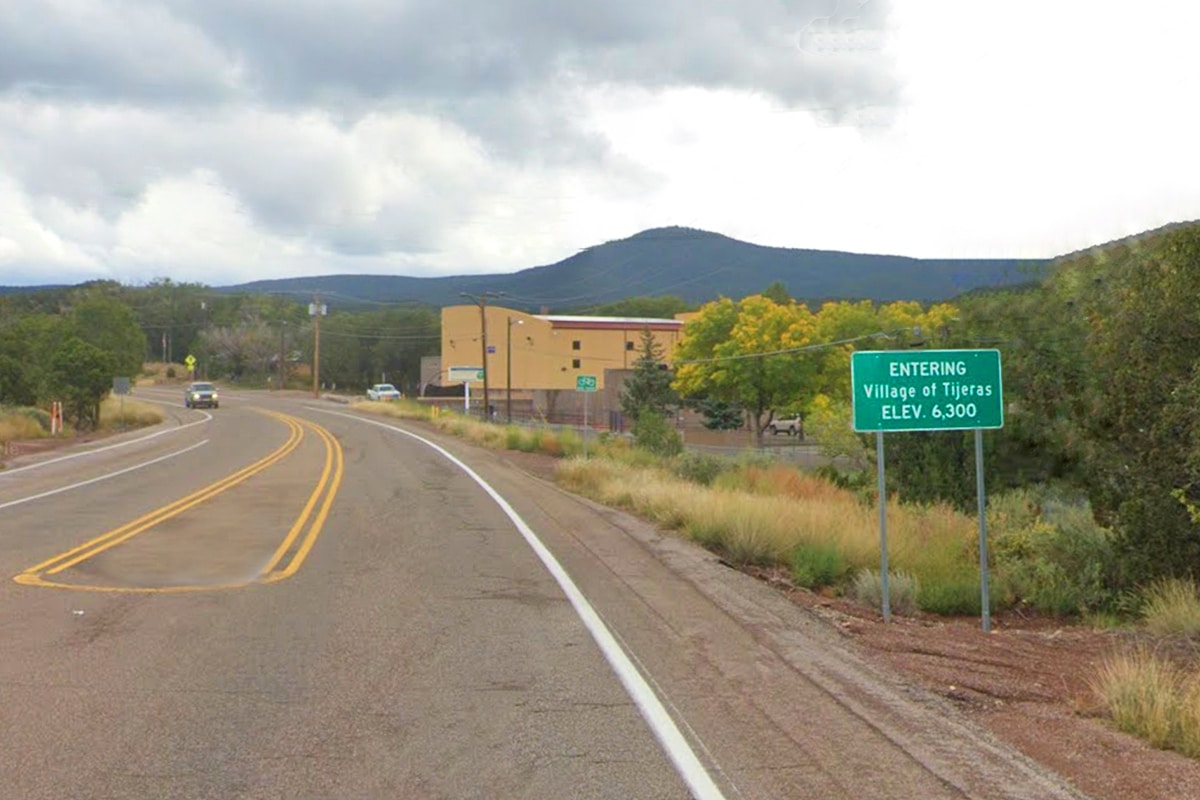 Onsite Amenities Provide Freedom & Flexibility
From parking to meals, your family's needs are the top priority. Off-street parking makes drop-off and pick-up both safe and easy, while an onsite chef prepares healthy breakfasts, lunches, and snacks each day, meaning you get a break from packing food!
A Commercial Location Near Essentials Mean Convenience
The nearby post office, Subway, and a Wells Fargo branch mean errands on the run are simple. After school, visit the East Mountain Branch library to pick up some books or stop by the playground at the community center.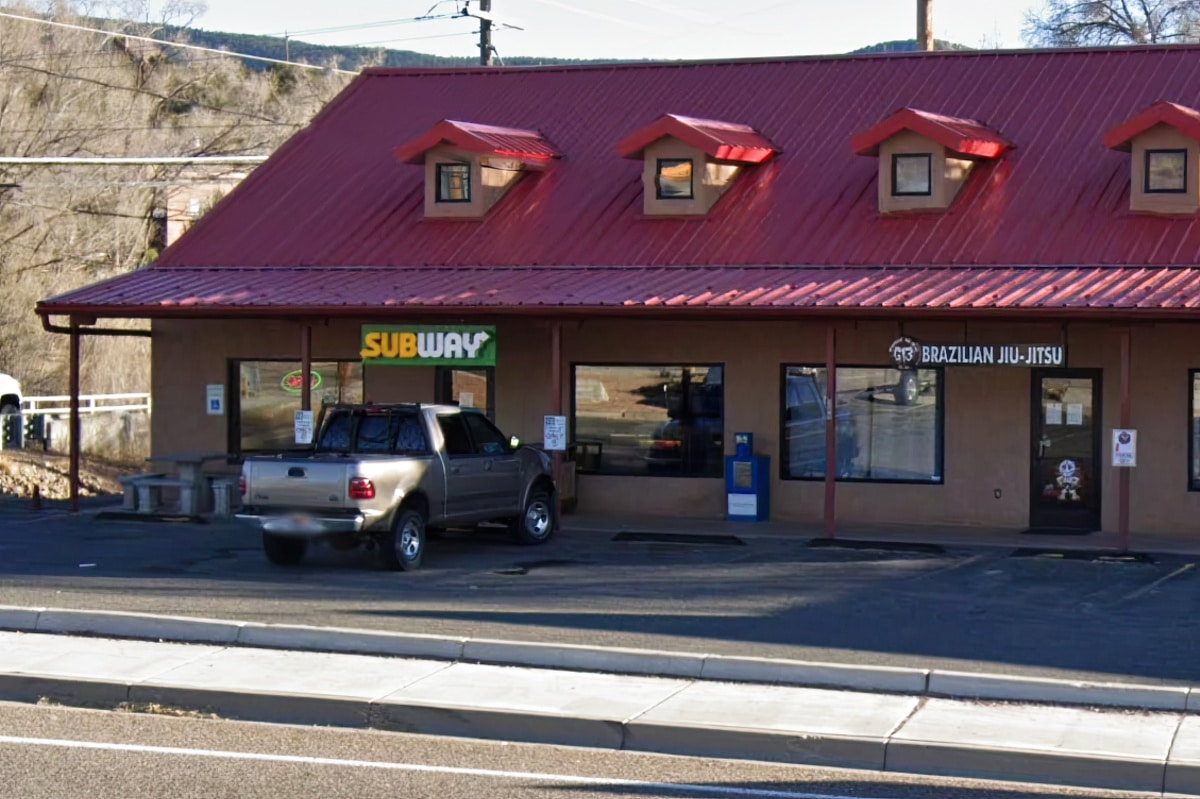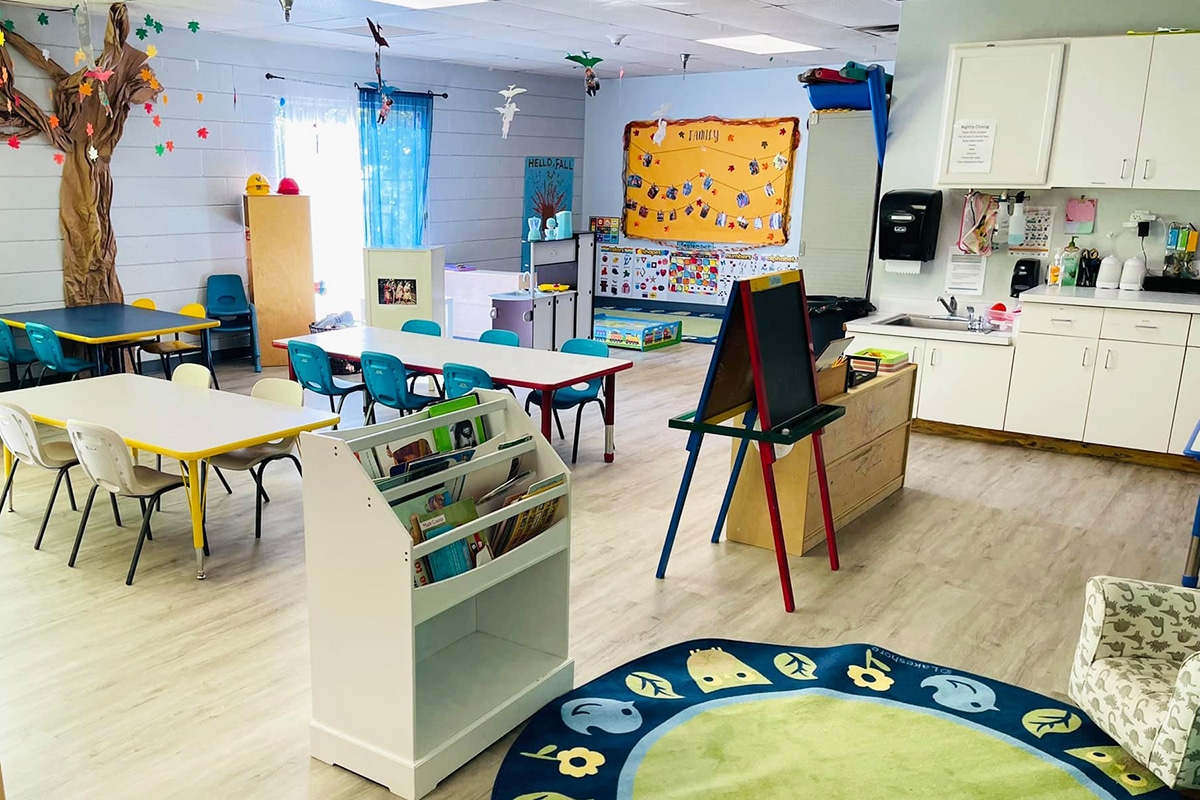 Newly-Renovated Classrooms Inspire Learning & Freedom
Large, open spaces are a hallmark of Montessori education, and your child benefits from recently-updated rooms full of bright, natural light. They love exploring and experimenting in the area's first Montessori location.
Natural Play Structures Provide An Outdoor Oasis
A combination of standard playground equipment blends seamlessly with natural playscapes for a dynamic outdoor play experience. Age-separated play areas mean your child is safe and happy while they enjoy and engage with nature.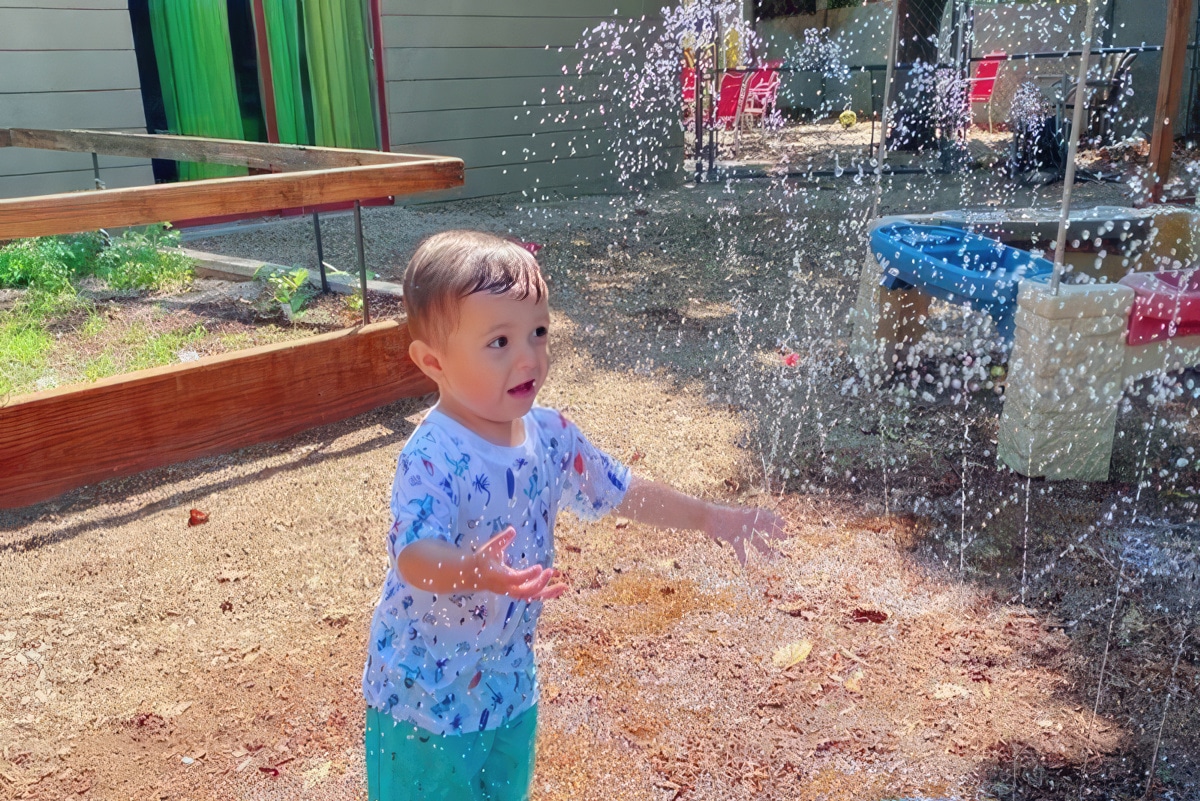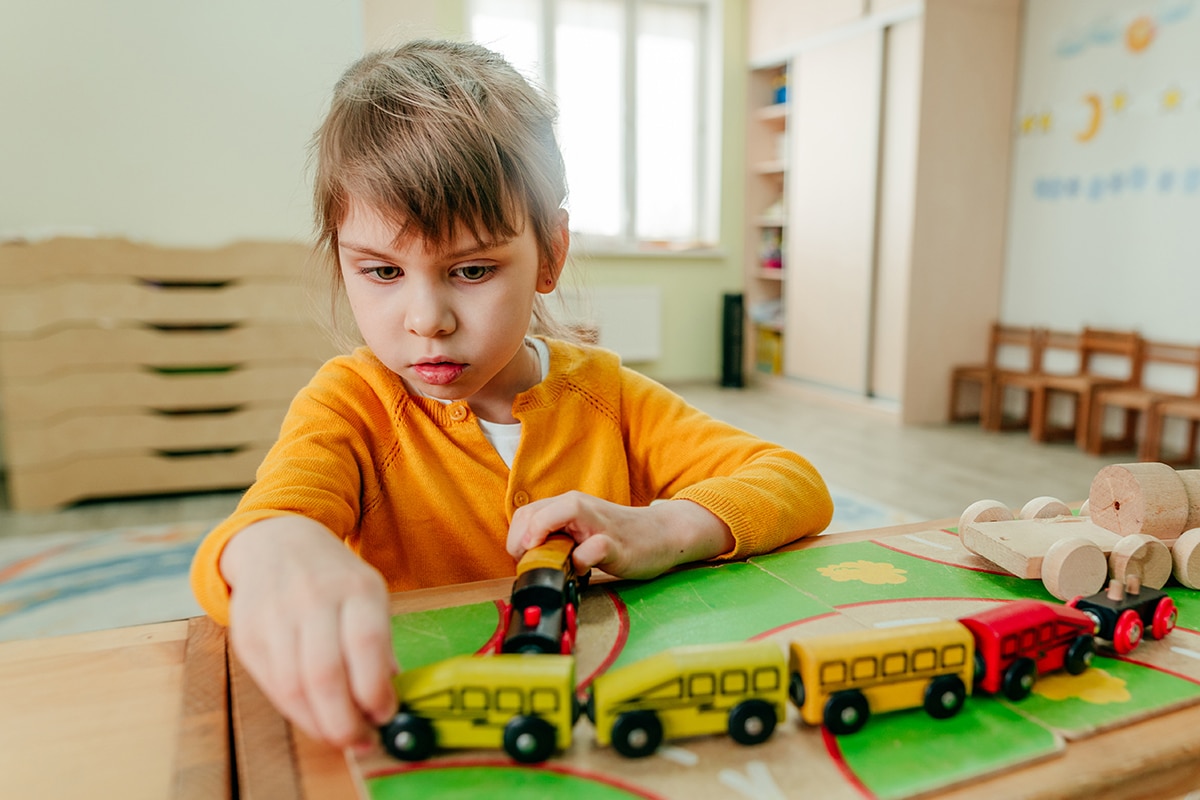 Professional Cleaning Staff Protects Your Child's Health
An onsite cleaning crew takes excellent care of indoor spaces, keeping classrooms and common areas clean and sanitized for optimal health. They pay extra attention to high-traffic and high-touch locations like doorknobs and bathrooms.
Modern Security Features Ensure Your Child's Safety
Rest easy knowing your child is always safe and secure at school. Restricted entry controls limit building access to approved families and staff, while a fenced yard and internal-use-only security cameras add an extra layer of security.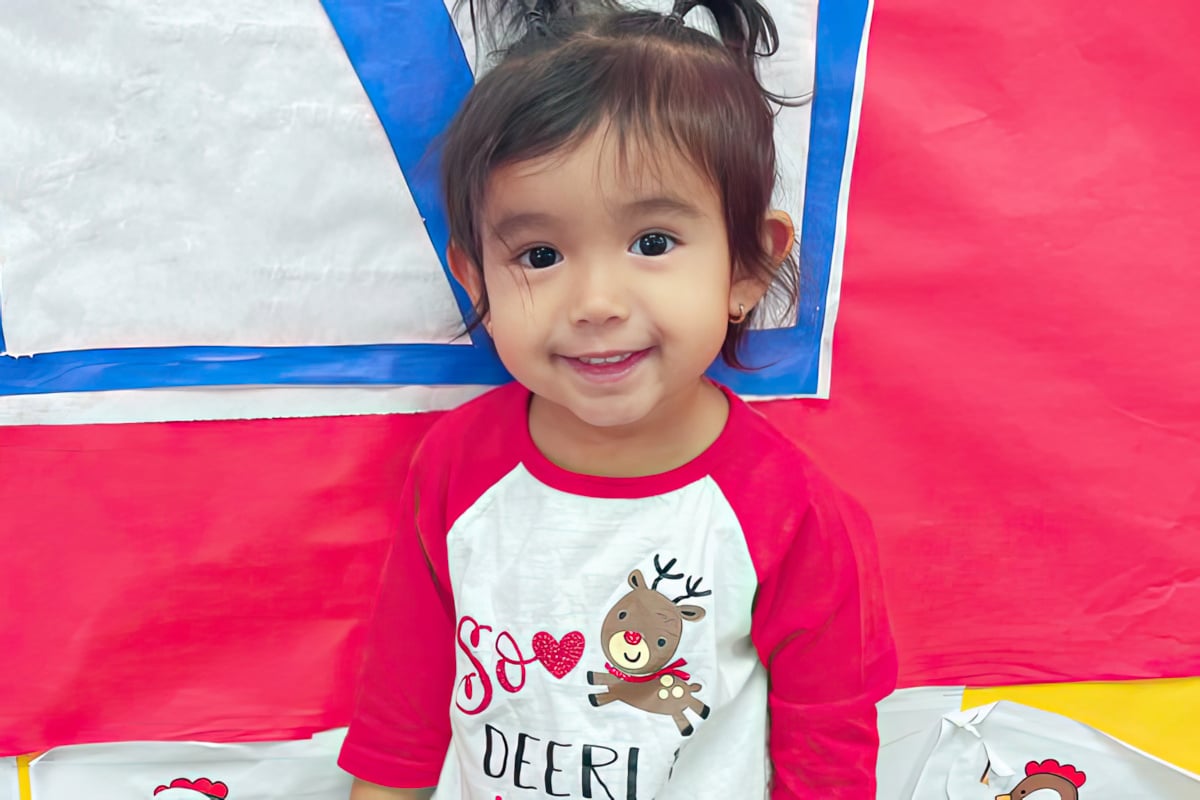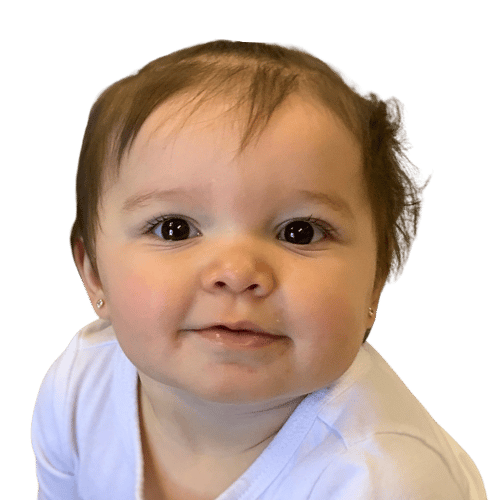 Infants
6 weeks - 12 months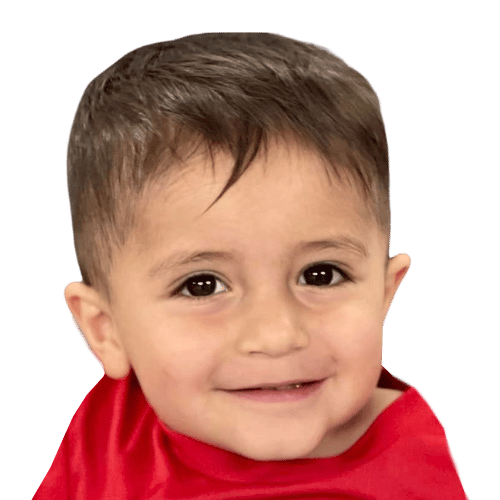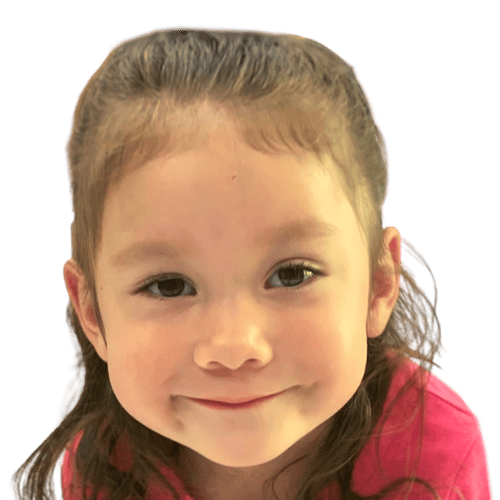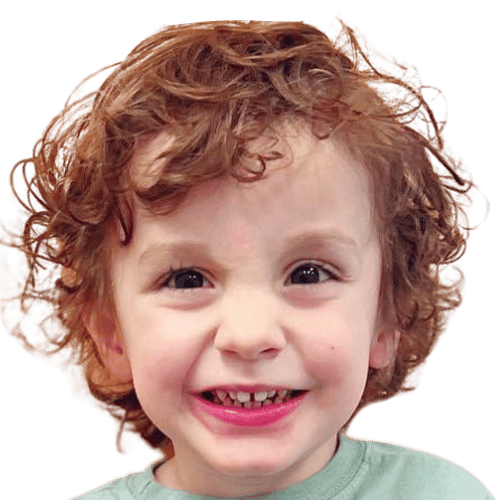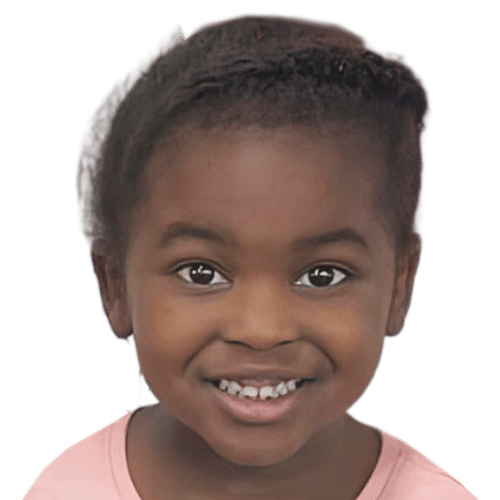 Our New Mexico FOCUS 5-Star Rating


Means You Get The Very Best Care!