A Loving home
for learning
A safe Spacious, convenient Space
Where Your Child Thrives
A Loving home
for learning
A safe Spacious, convenient Space
Where Your Child Thrives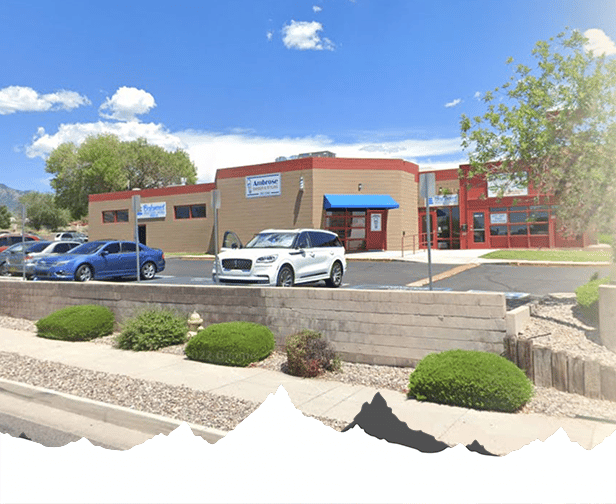 A Loving home
for learning
A safe Spacious, convenient Space
Where Your Child Thrives
Preschool & Child Care Center Serving Albuquerque, NM
Easy Access From The Academy Estates East & Academy Knolls Neighborhoods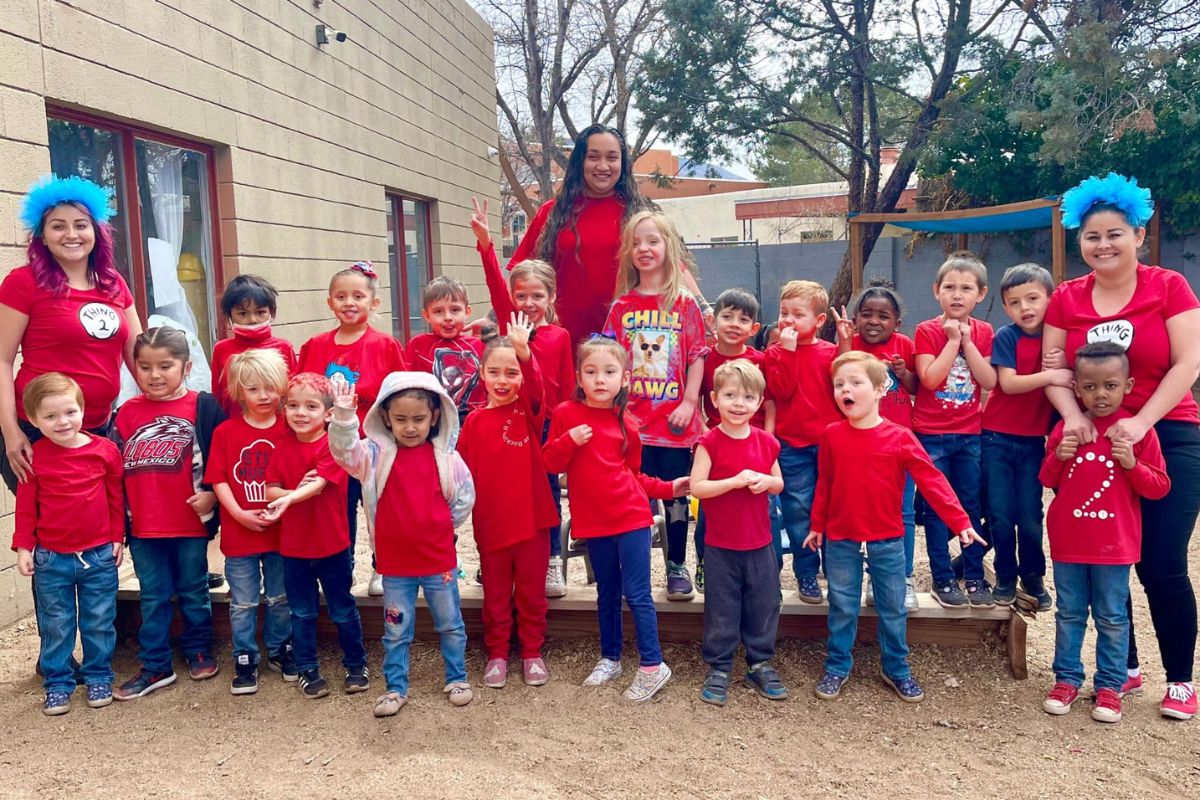 Safety You Trust With Extra Security Measures
Your child stays safe and sound all day with double-restricted access to the lobby and the classroom areas, internal-use security cameras, and tall, sturdy privacy fences. CPR-trained staff always keeps a watchful eye to give you extra peace of mind. 
Facilities That Support Your Family's Needs
Enjoy onsite parking or easy bus travel to the #2 bus's Eubank @ Knoll Academy stop. A kitchen and chef save you time and money on food, and if your child needs speech or behavioral therapy, therapists work with them onsite.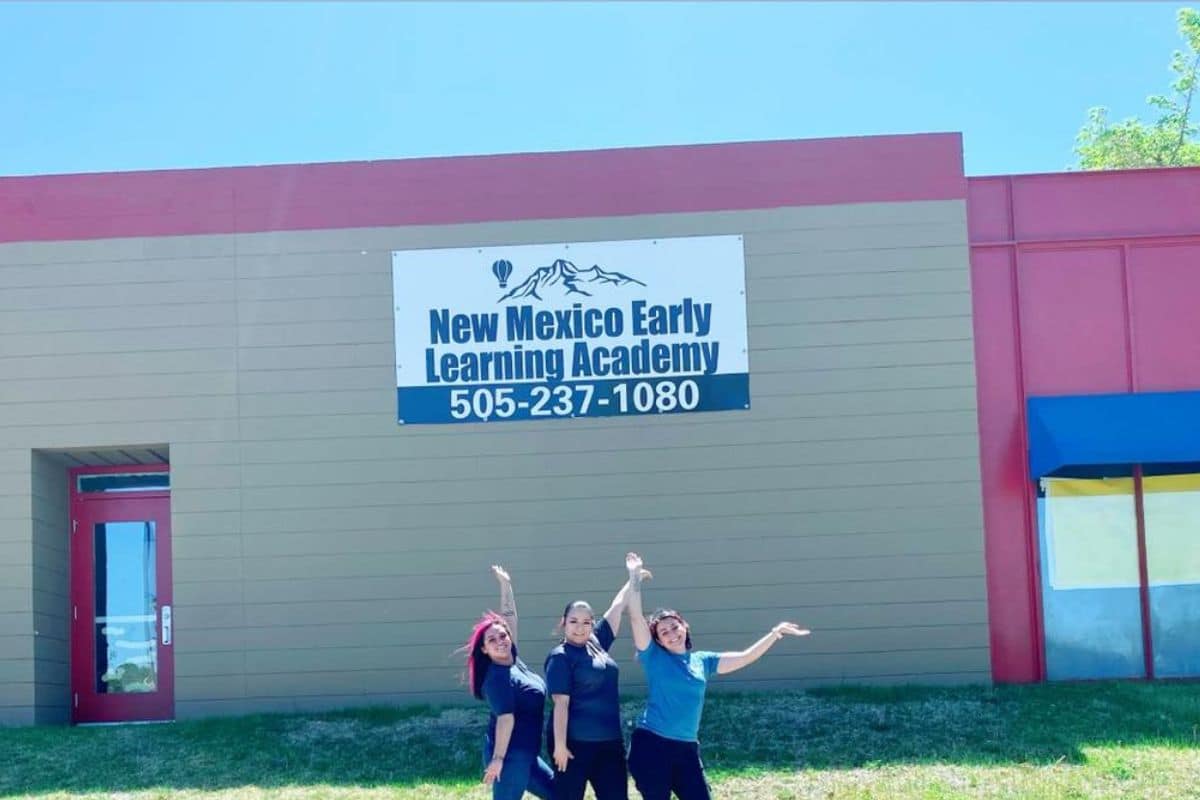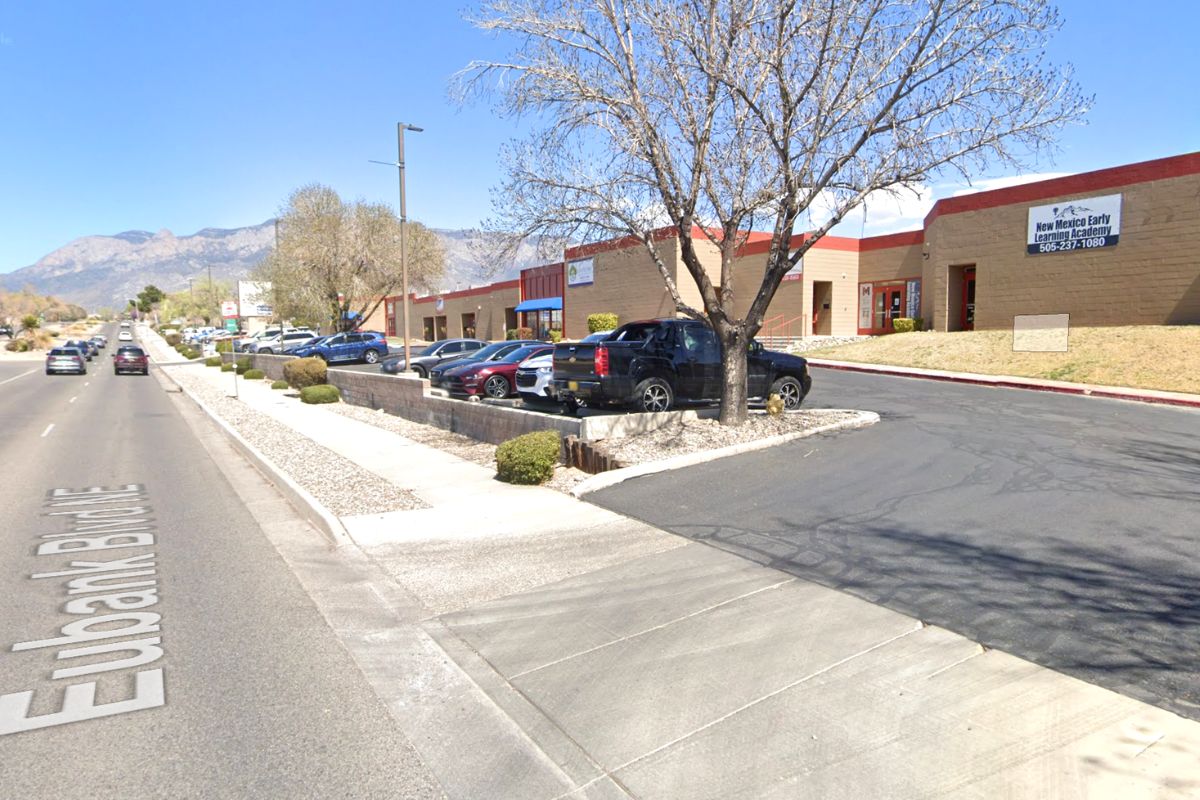 Conveniently Run Errands At 2 Nearby Shopping Centers
Being located on the residential stretch of Eubank means easy access from home, but also means being tucked halfway between the Promenade and the Mountain Run shopping centers. Groceries, pharmacy, banking, dining, and gas are short trips in either direction.
Well-Equipped Classrooms To Encourage Learning & Play
Your child loves their classroom full of natural light, natural wood furnishings, colorful rugs, well-stocked, neatly organized learning centers, and indoor play structures for gross motor play and development. They have room to grow and learn in comfortable surroundings.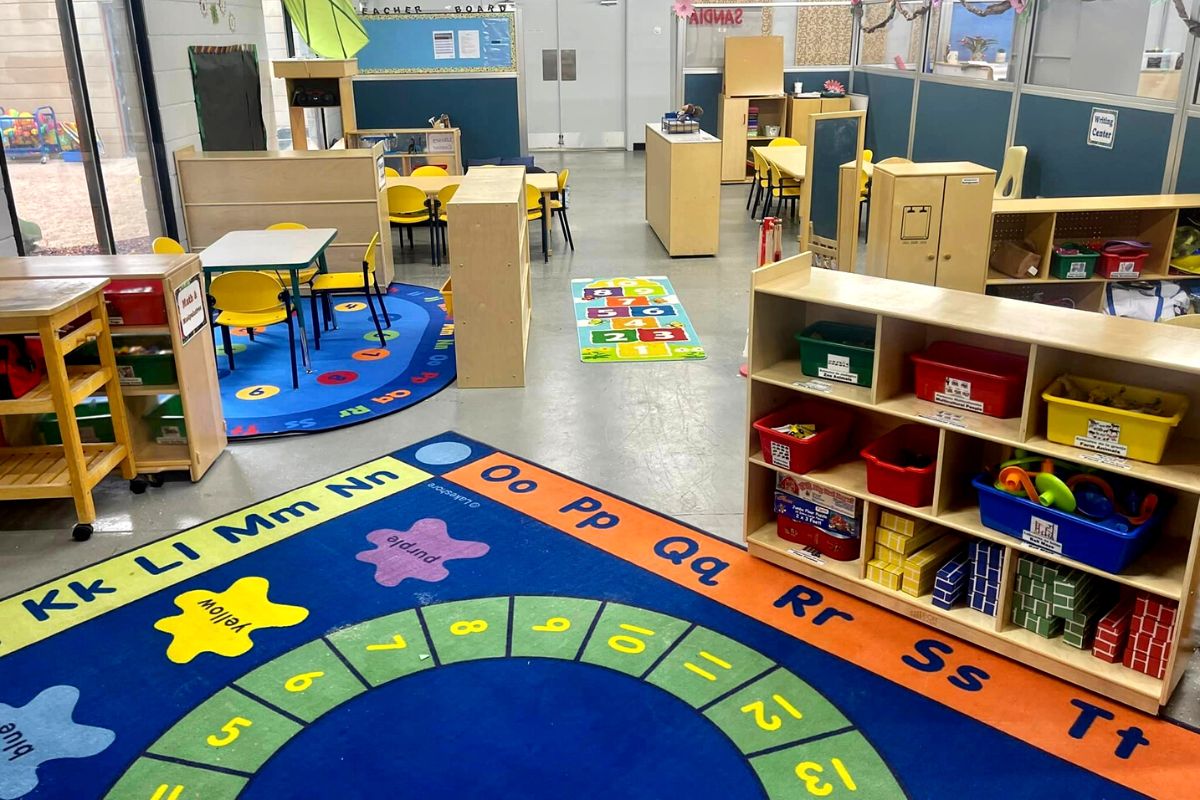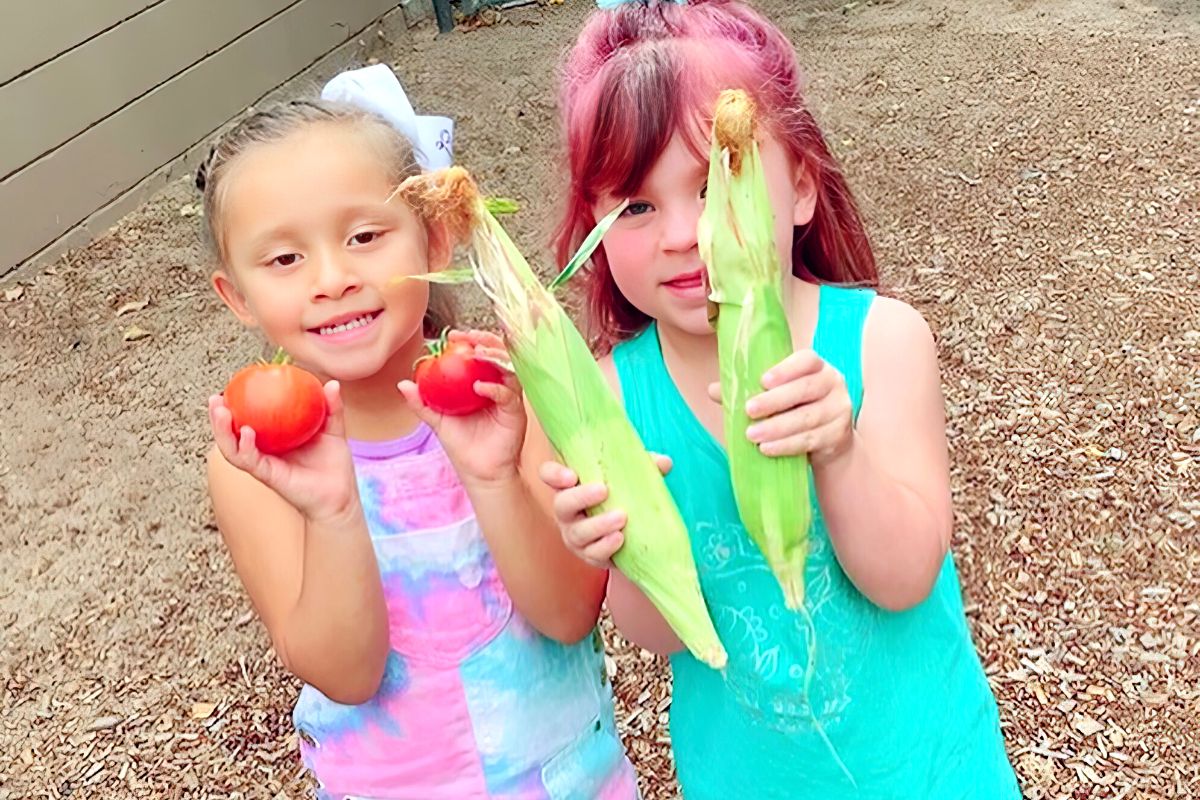 Daily Outdoor Fun With Playgrounds & A Garden
Large playgrounds for each age group feature safely turfed surfaces, climbers, and space to run. A vegetable garden teaches them where their food comes from, and the harvest goes straight to the kitchen for meals and snacks. 
Professionally Cleaned To Protect Their Health
A professional cleaning crew comes in daily to ensure that your child's classroom and common areas are spotless and germ-free. Enjoy the assurance of knowing that your child's well-being is a top priority.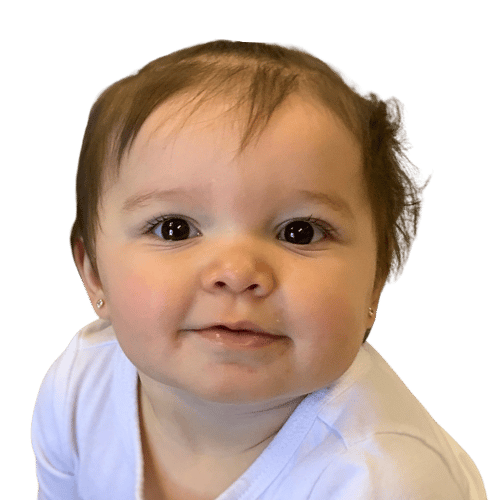 Infants
6 weeks - 12 months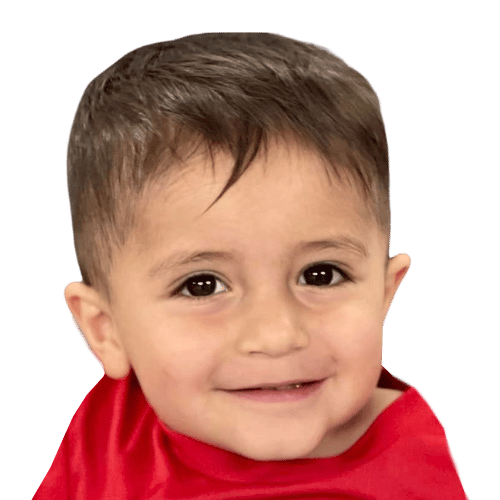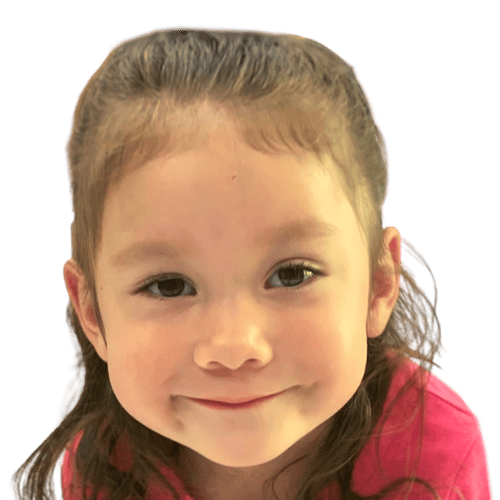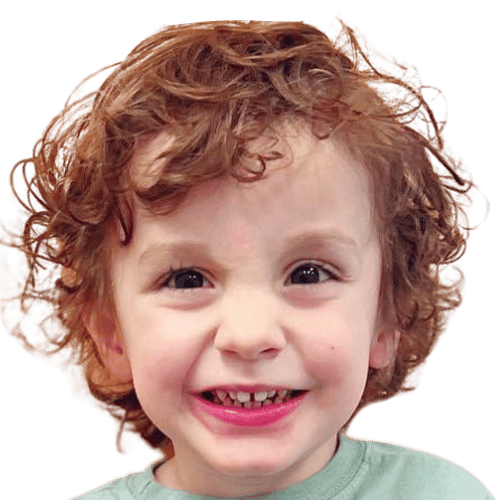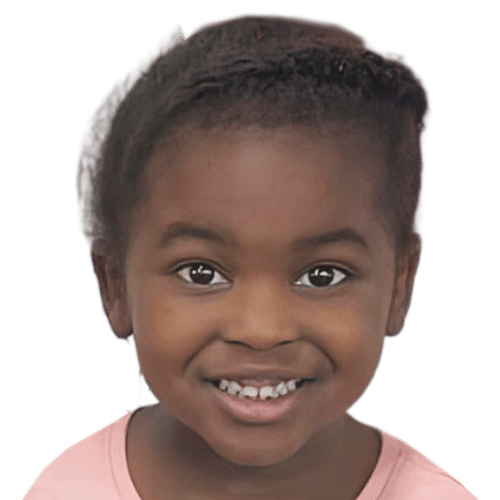 Our New Mexico FOCUS 5-Star Rating


Means You Get The Very Best Care!