With Loving Care For Albuquerque Kids Ages 6 Weeks Through 5th Grade
Opening August 2023 To Serve Your Family's Needs
With Loving Care For Albuquerque Kids Ages 6 Weeks Through 5th Grade
Opening August 2023 To Serve Your Family's Needs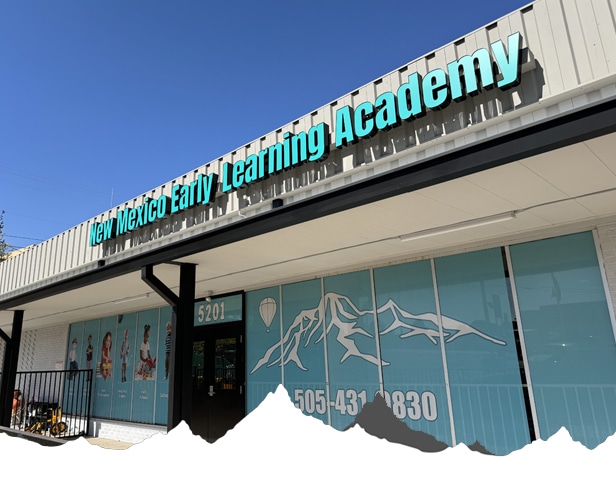 With Loving Care For
Albuquerque Kids Ages 6 Weeks
Through 5th Grade
Opening August 2023 To Serve Your Family's Needs
Preschool & Child Care Center Serving Albuquerque, NM
Located on Central just East of Coors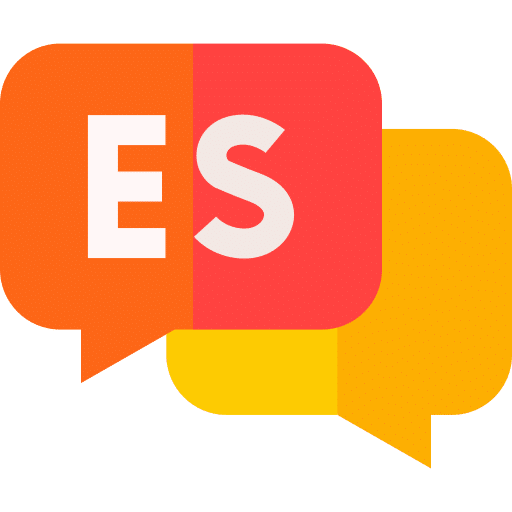 TEACHERS SHAPE YOUR CHILD'S UNDERSTANDING OF LANGUAGES
With our Spanish-speaking teachers, children can learn a second language effortlessly while embracing diversity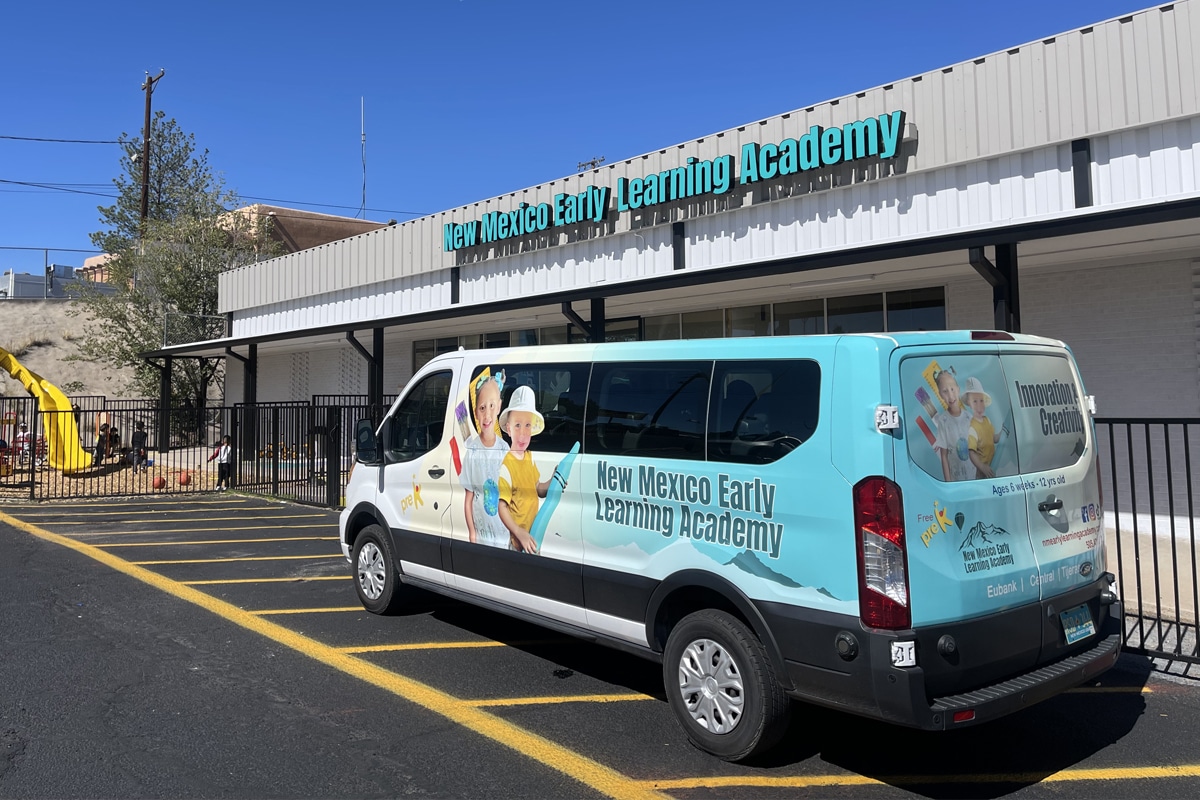 Onsite Amenities For Comfort & Convenience
A fenced parking lot means everyone stays safe during drop-off and pick-up, while a parent waiting room lets you steal a few minutes of peace at the end of the day. An onsite chef provides yummy meals and snacks, too!
A Prime Location In A Mixed-Use Neighborhood
Located right on Central Ave just east of Coors Blvd, the neighborhood is a mix of residential and commercial properties. Right on the border between the Pat Hurley and Crestview Bluffs neighborhoods, plenty of restaurants and businesses are nearby.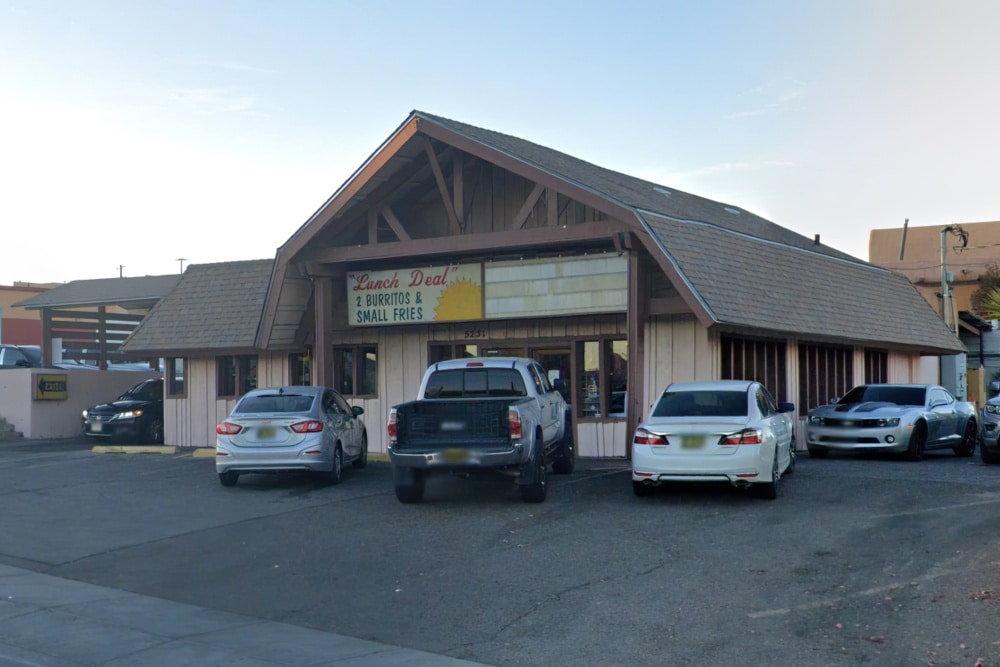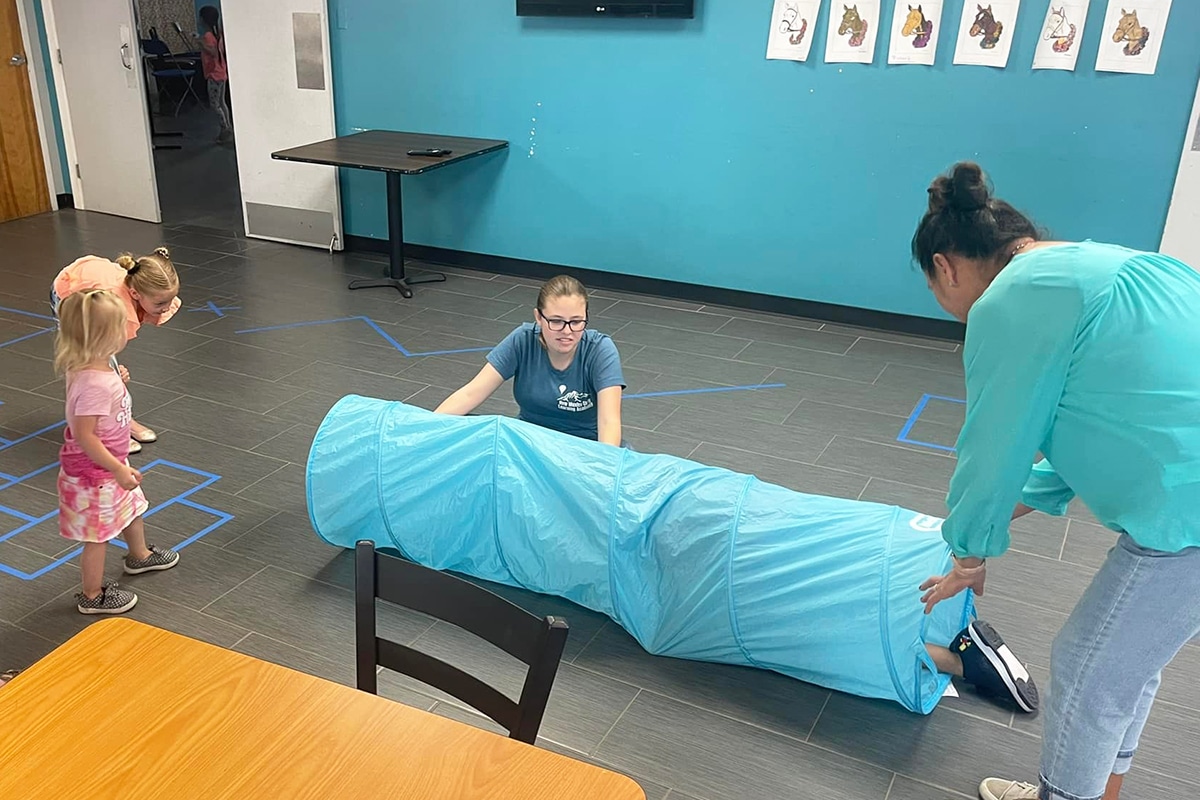 Large Indoor Motor Space Keeps Your Child On The Go
This new location features an indoor gym and gross motor room to keep your kiddo active even in rainy or hot weather. Your child stretches their motor skills and muscles while expending that excess energy.
Fenced Outdoor Play Area For Getting The Wiggles Out
Getting into nature is an integral part of your child's day. Your kiddo loves running, jumping, and climbing with friends. Equipped with safe, fun play structures and a sturdy fence, your little one stays secure on their daily outdoor adventures.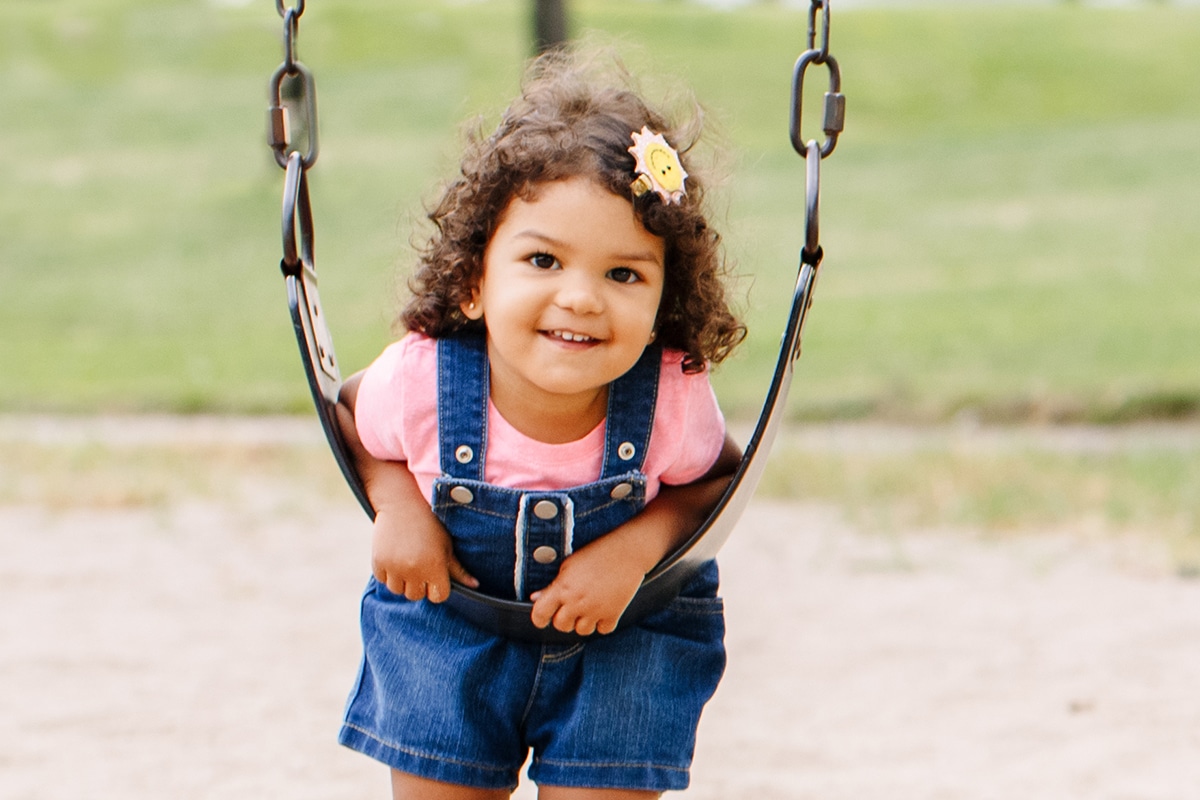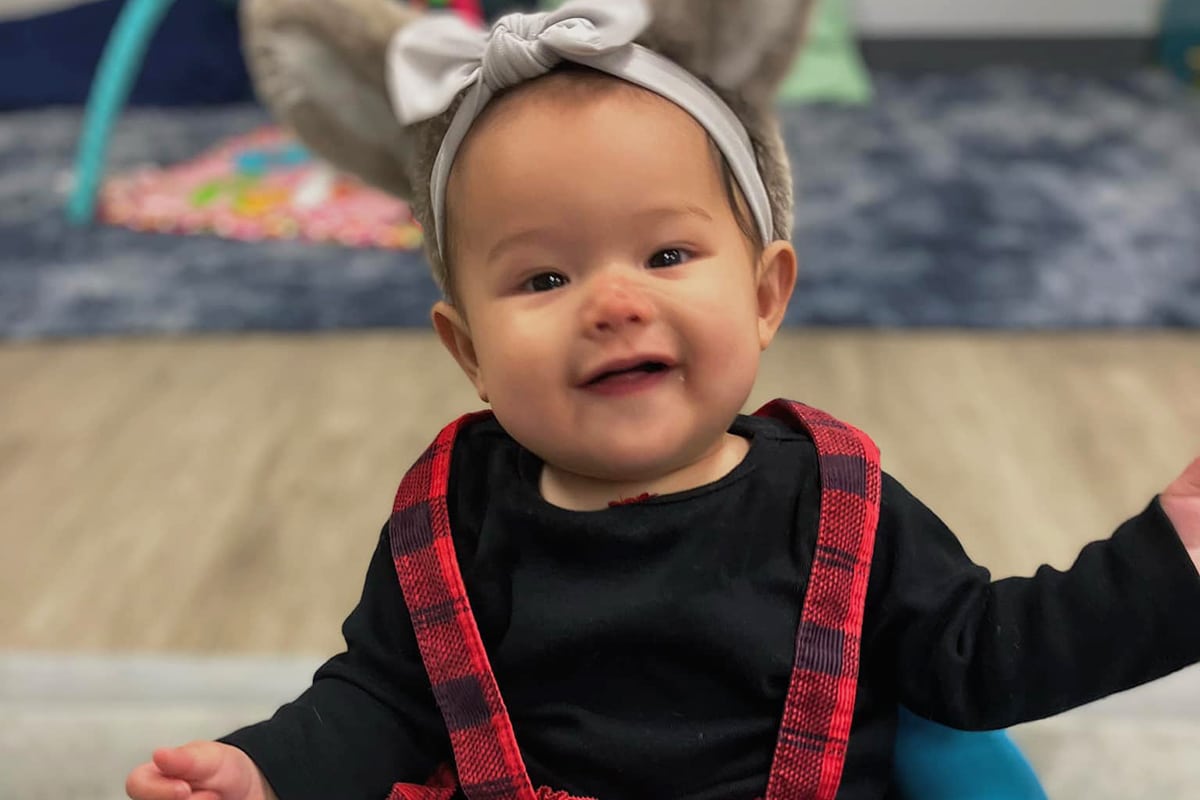 Professional Cleaning Staff Provide A Squeaky Clean
Keeping your child healthy, in school, and learning is a tall order, but an in-house cleaning crew is up to the task! They pay extra attention to high-touch and high-traffic areas for a germ-free environment every day.
Your Child's Safety Is The Top Priority
Restricted-access entry controls mean only approved staff and family members have building access. At the same time, internal-use-only security cameras monitor all areas for emergencies and the community's continued safety.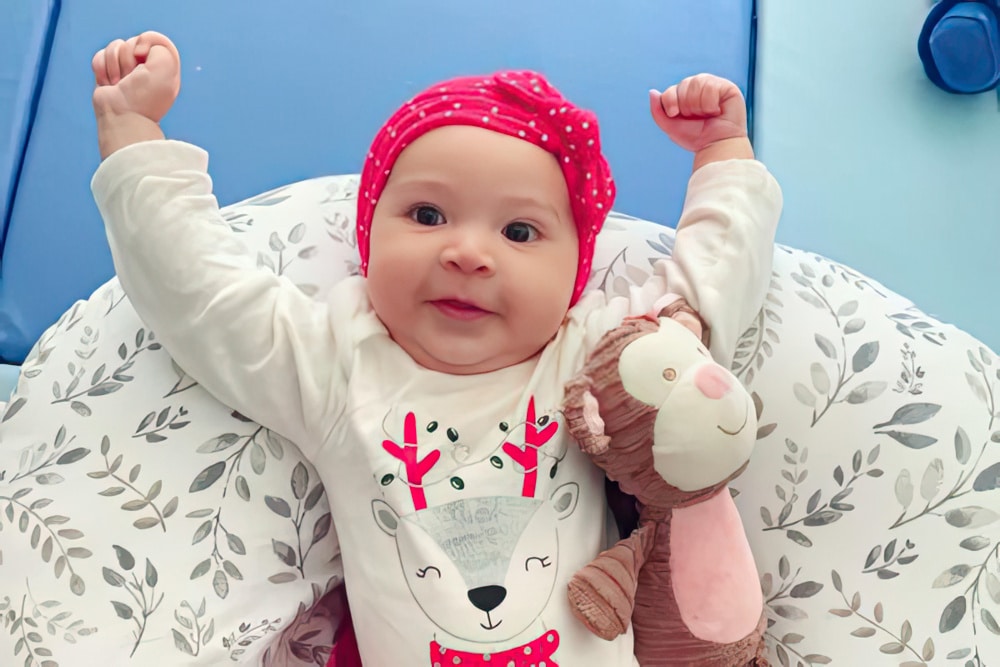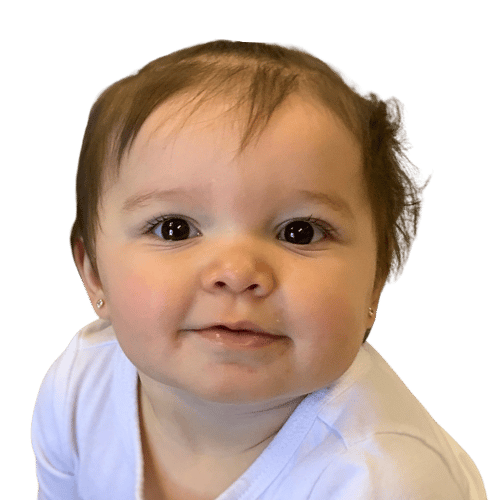 Infants
6 weeks - 12 months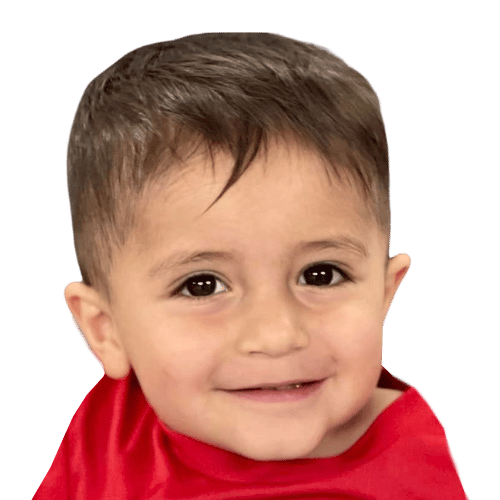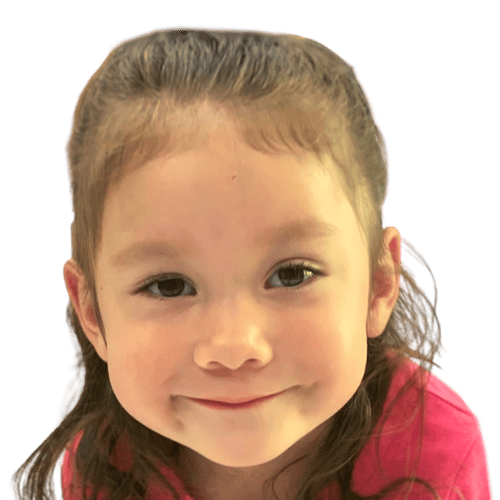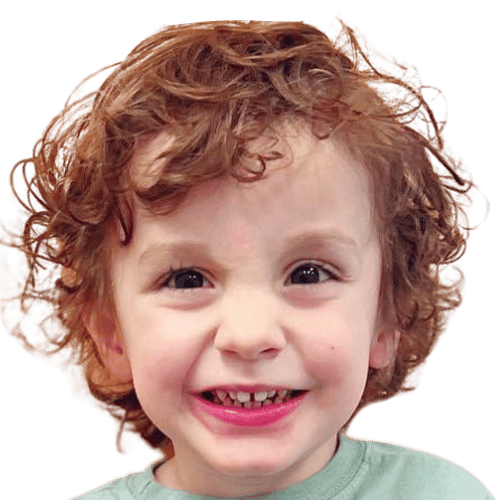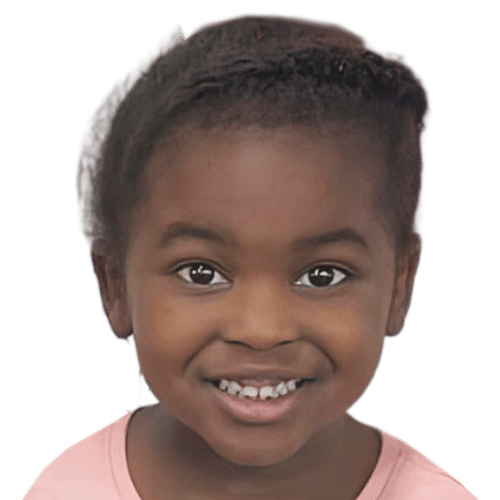 Our New Mexico FOCUS 5-Star Rating


Means You Get The Very Best Care!