Experience, Dedication, & Expertise Combine To Guide Your Child's Exceptional Journey
Experience, Dedication, & Expertise Combine To Guide Your Child's Exceptional Journey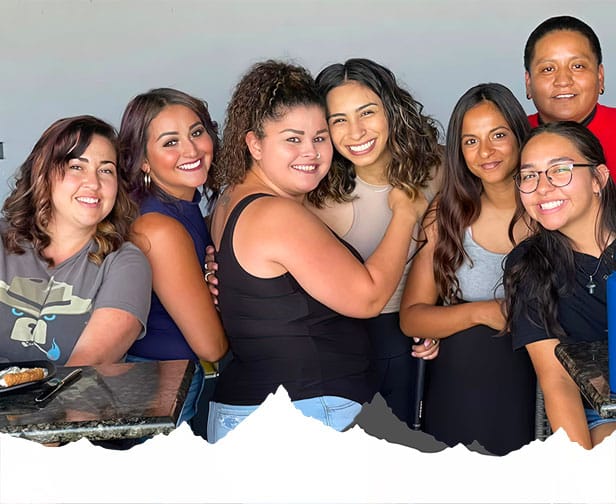 Experience, Dedication, & Expertise Combine To Guide Your Child's Exceptional Journey
Preschool & Child Care Center Serving Albuquerque & Tijeras, NM
Building Self-Esteem & Igniting Creativity With Love & Passion
Our mission is to provide your child with a one-of-a-kind early childhood program dedicated to educational excellence while building self-esteem and sparking joy through play-based, personalized learning and creativity in a safe, nurturing, and loving environment.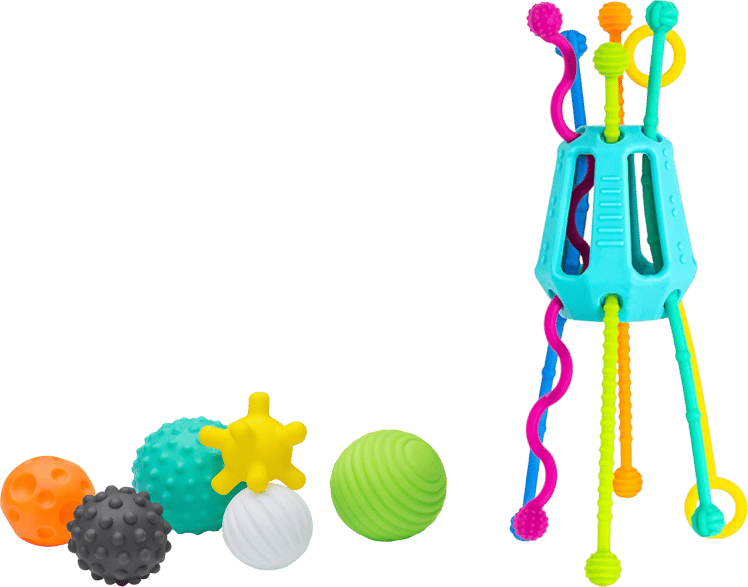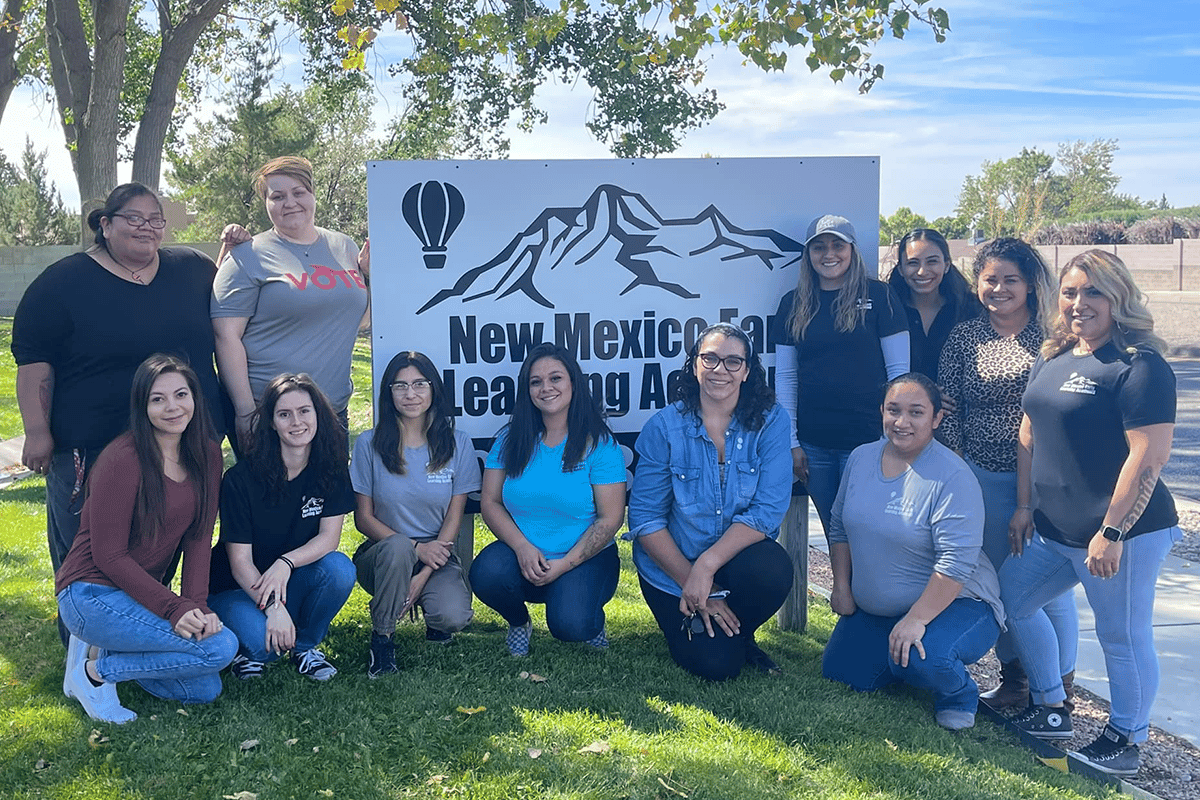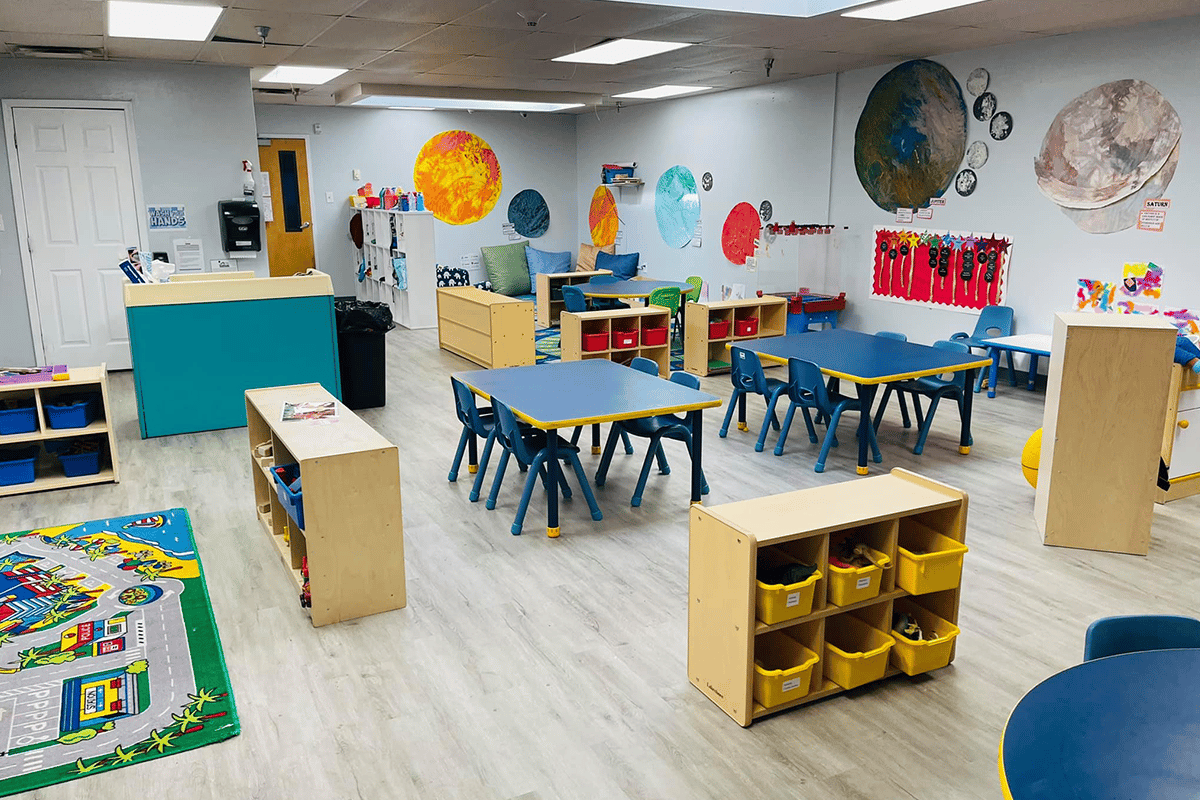 We Value Each Stage Of Your Child's Growth And Development
Classrooms Are Designed To Guide Your Child Through Each Developmental Milestone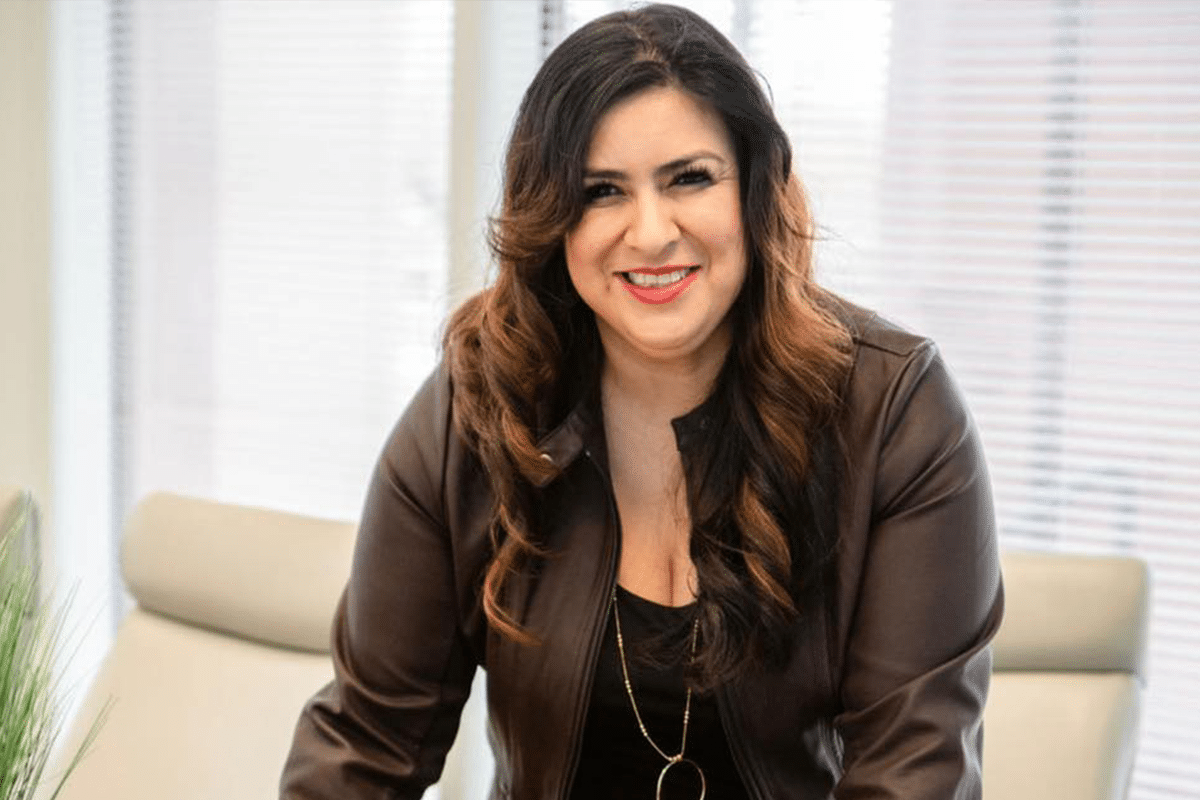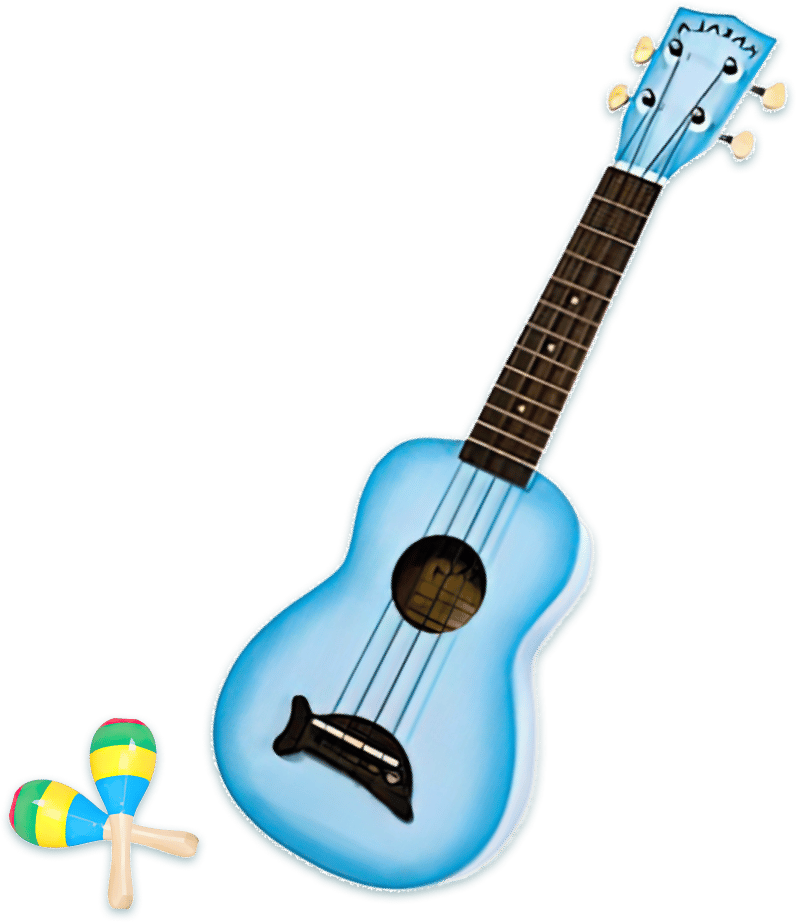 A Loving, Dedicated Owner With Years Of Experience
As the loving, dedicated founder of New Mexico Early Learning Academy since 2020, Crystal is a proven early childhood education leader with over 20 years of successful small business experience. She's passionate about children and an advocate for education:
Family-Owned & Operated Means High-Quality Care
Being family-owned and operated means your kiddo receives an abundance of love, leadership, dedication, and care from trusted teachers, mentors, and a passionate leader who's onsite with a smile on her face to guide and inspire your little one every day.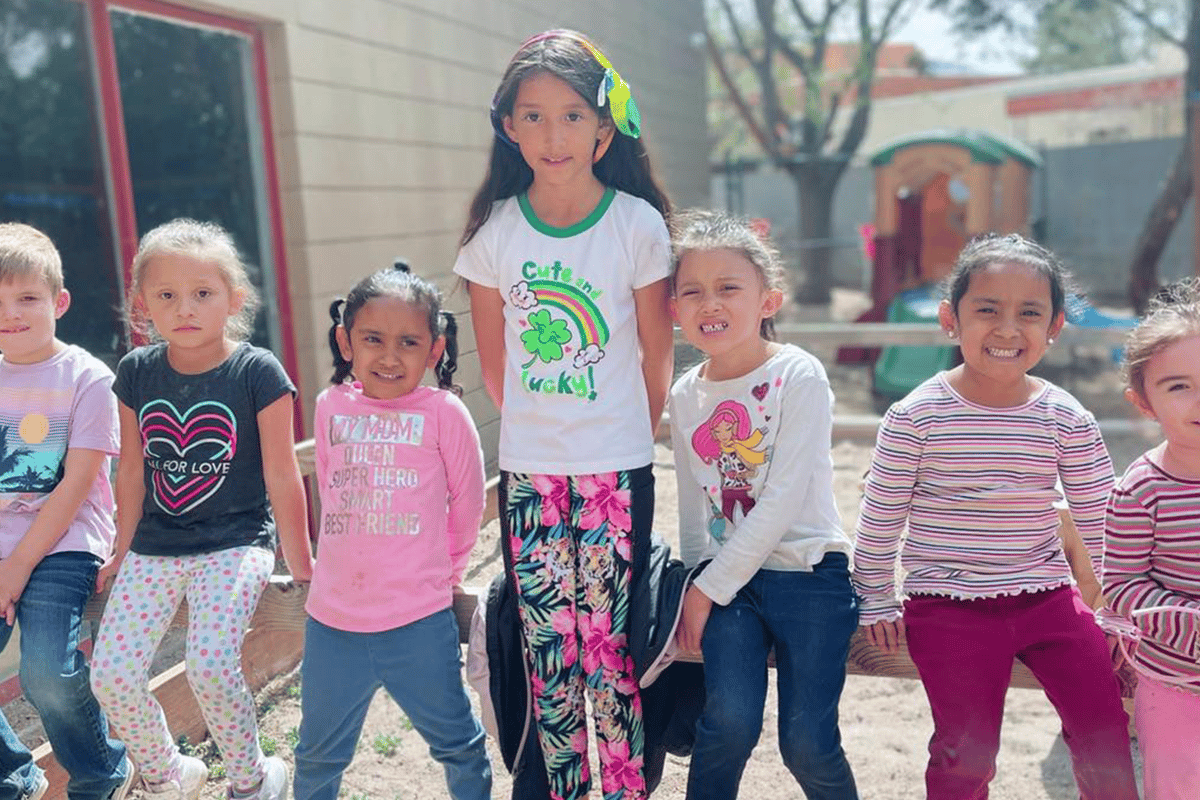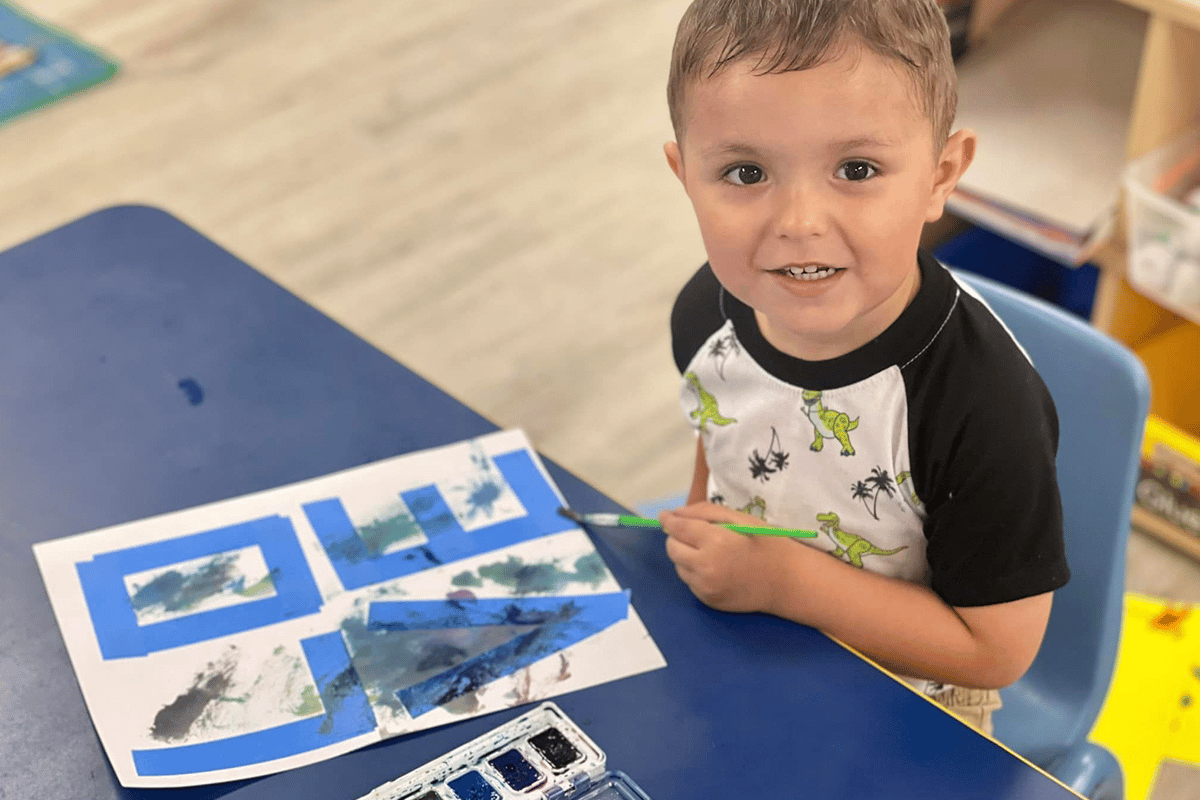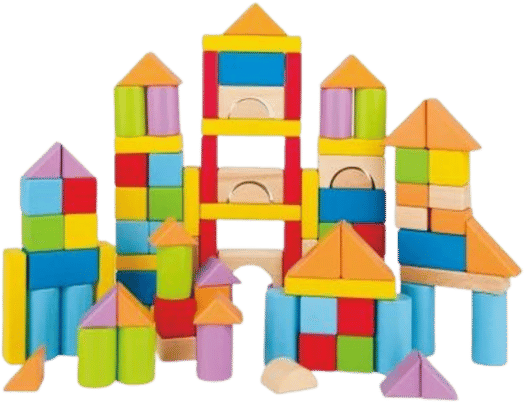 Impressive Quality Ratings Stem From Best-In-Class Care
Staff retention, consistent enrollment (over 300% in under six months!), and impressive quality ratings are all thanks to the best-in-class care your child receives. In 2019, owner Crystal was nominated for the ABQ Businesswoman Working with Children and Families Award.
Give Them A Head Start On Future School Success
Nurturing teachers help your little one prepare for their future with exciting, play-based activities from the hands-on HighScope® early learning curriculum. Through daily experiments, projects, and fun activities, they explore reading, writing, and STEM (science, tech, engineering, and math).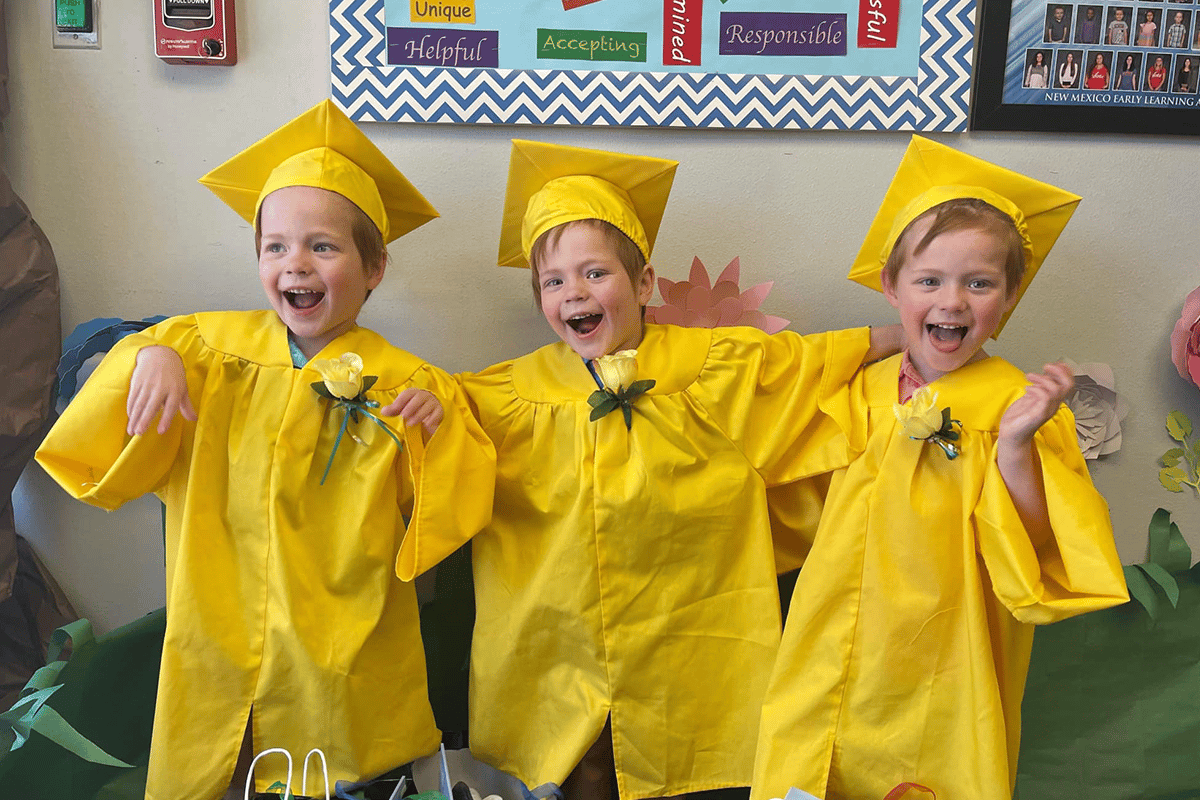 Share In Their Discoveries With
Play-Based, Personalized Learning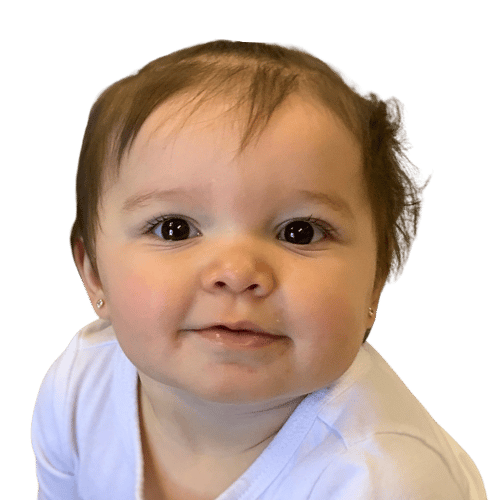 Infants
6 weeks - 12 months